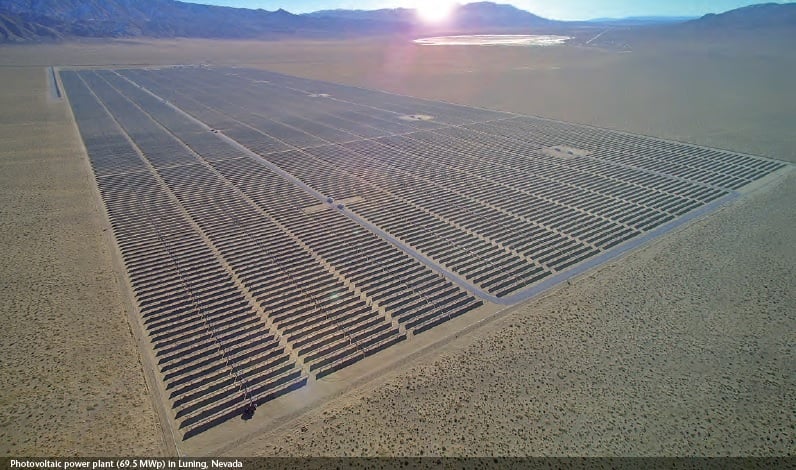 International solar PV systems integrator Phoenix Solar has lowered its full-year revenue guidance a second time but added a profit warning as delays in project approvals increase due to the US ITC 'Section 201' trade case creating market uncertainty.
Previously, Phoenix Solar had guided full-year revenue in 2017 to be in the range of €140 million to €170 million, with a negative EBIT in the range of €1 million to €2 million after warning of certain delays in projects.
However, the Section 201 case has further impacted expectations for the year and forced the company to revise revenue guidance for 2017 to a range of €90 million to €110 million and a negative EBIT in a range of €10 million to €8 million.