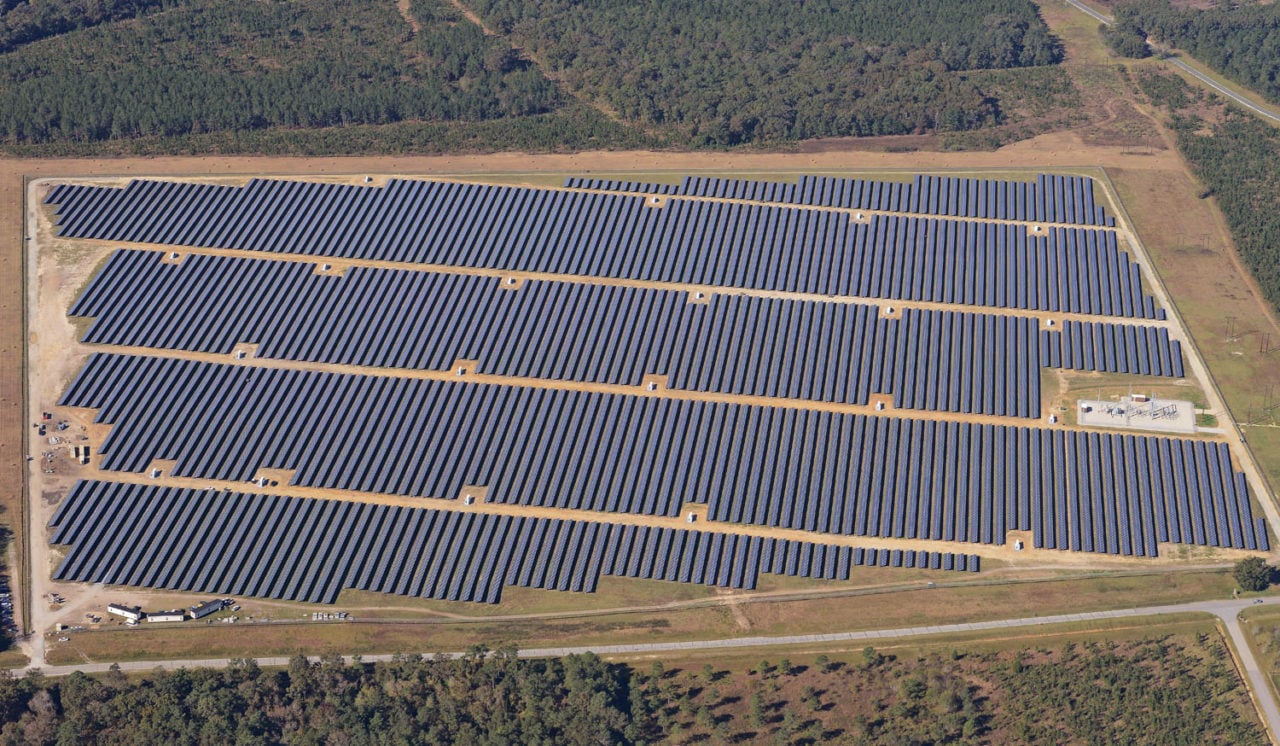 PV power plant system integrator Phoenix Solar said that delays to building power plant projects in the US and Turkey would result in lower than expected full-year 2016 revenue and profits.
Phoenix Solar noted that it expected full-year revenue to be in the range of €130 million to €150 million, down around US$50 million from previous mid-year guidance of revenue reaching €180 million to €210 million.
The company also said that EBIT would be in a range of between €0.5 million to €2 million, down from €2.0 million to €4.0 million.
The company had previously noted that the extension to the US ITC at the end of 2015 had reduced the urgency from some customers to complete projects. However, overcapacity in the supply chain, notably PV modules had led to a significant decline in prices. Solar cell and module assembly capacity expansions outside China to circumvent US anti-dumping duties has also contributed to the module ASP declines seen in the US since mid-year. This can also have the effect of projects being delayed to take maximum advantage of further ASP declines.
In May, 2016 Phoenix Solar noted it had won a contract to build 10.2MWp PV power plant in Elazig˘ in Eastern Turkey with project partner, Asunim. However, the failed coup in Turkey in July, 2016 and political events that have followed may be behind the delay in several projects the company had plans to build in the country.