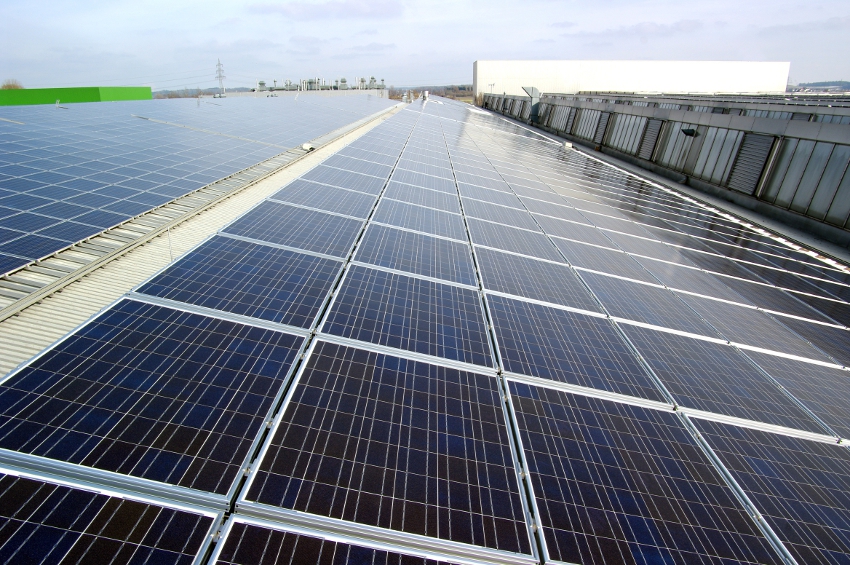 German solar system integrator Phoenix Solar's California-based subsidiary is to develop a 26.6MW portfolio of solar projects for Western Farmers Electric Cooperative (WFEC).
The portfolio of 19 installations will be largely based in Oklahoma and vary in size, with the largest single project being 5MW in capacity.
Phoenix is to carry out all design, engineering and procurement work as well as manage the sites' construction. Development of some projects has already started and completion is expected before the end of next year.
Generated electricity will be used by WFEC's distribution members and Brian Hobbs, VP of legal and corporate services at WFEC, said the projects would be a "big step" towards delivering them with reliable, competitively-priced electricity.
"Western Farmers is clearly creating added value for its members by supporting their shift to renewable energy. Cooperatives like Western Farmers throughout the USA are increasingly discovering the benefits of solar power and we look forward to further opportunities in this new and promising field," said Phoenix Solar chief executive Tim Ryan.
The deal comes little more than a month after Phoenix reported a near five-fold increase in revenue year-on-year for the first nine months of 2015 on the back of a surge in its US-based operations.
Revenue from the group's power plants segment reached €79.2 million during the period compared to just €9 million in the first nine months of 2014.