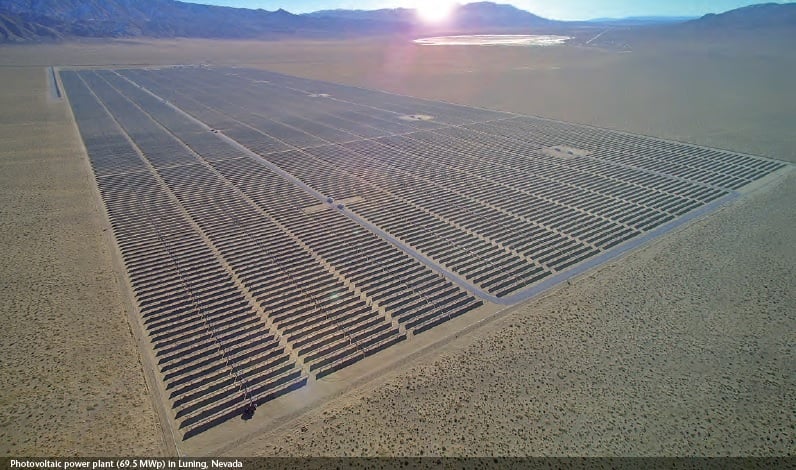 Updated: International solar PV systems integrator Phoenix Solar has announced plans to enter insolvency proceedings due to US$ 8.0 million reimbursement claim by a US customer.
Phoenix Solar said it was forced into bankruptcy, due to a customer in the US making a drawdown of the funds on PV project letters of credit with its US subsidiary, Phoenix Solar Inc. Attempts to find a solution failed, according to the company.
As a result, Phoenix Solar AG was obligated to immediately reimburse the issuing banks under its existing financing agreements the US$8.0 approximately, which exceeded the parent company's financial capabilities.
The company said it was planning to submit an insolvency filing to the relevant insolvency court in Munich, Germany, next week.
The company had recently lowered its full-year revenue guidance for a second time and added a profit warning as delays in project approvals increase due to the US ITC 'Section 201' trade case creating market uncertainty.
On December 18th, 2017, the management of Phoenix Solar Inc., the US subsidiary of Phoenix Solar AG filed for insolvency proceedings under Chapter 7 of the US Bankruptcy Code, which entails the immediate liquidation of the subsidiary.
Subsequent to the insolvency filing of the parent company as announced on December 8th and 13th, all pending orders and contracts were cancelled by the respective customers.