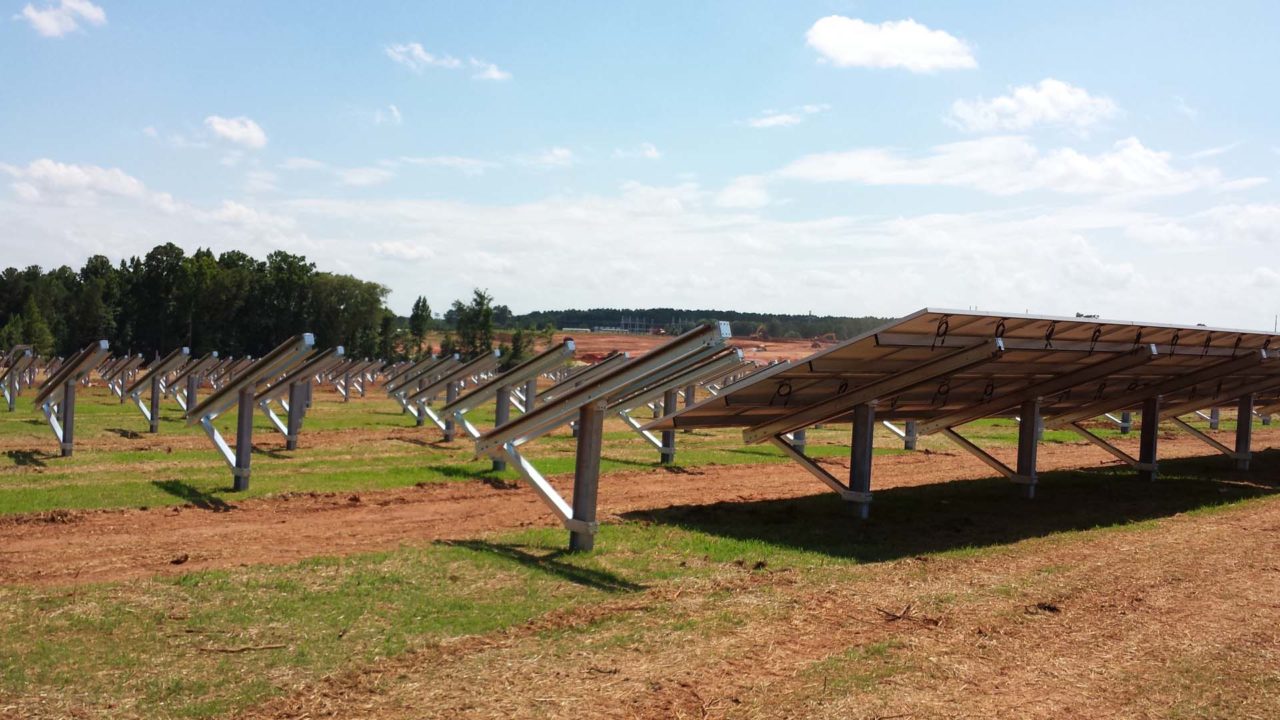 PV integrator Phoenix Solar is to build a 65MW project in the US state of Nevada for developer Invenergy.
The Luning Solar Energy Project will be built in Mineral Country, Nevada, on public land owned by the US government and managed by the Bureau of Land Management.
Phoenix Solar will be responsible for the engineering, procurement and construction of the project. Work is scheduled to begin within the next month. The plant will incorporate 1,500V, single-axis tracker and c-Si module technology, according to Phoenix Solar.
"We are pleased to have developed the Luning Solar Energy Project which will provide to the region a new source of clean electricity supply as well as economic development benefits. The construction contract was awarded to Phoenix Solar because of its solid track record of engineering and constructing high-performance photovoltaic power plants with proven reliability," said Mick Baird, Invenergy's VP of business development for the West.
Tim Ryan, CEO of Phoenix Solar, added: "The project further strengthens our market position and propels us on a path of continued growth in the highly competitive US market."
Nevada was the third most active state solar market in 2015, according to figures published today by GTM Research and the Solar Energy Industry Association.