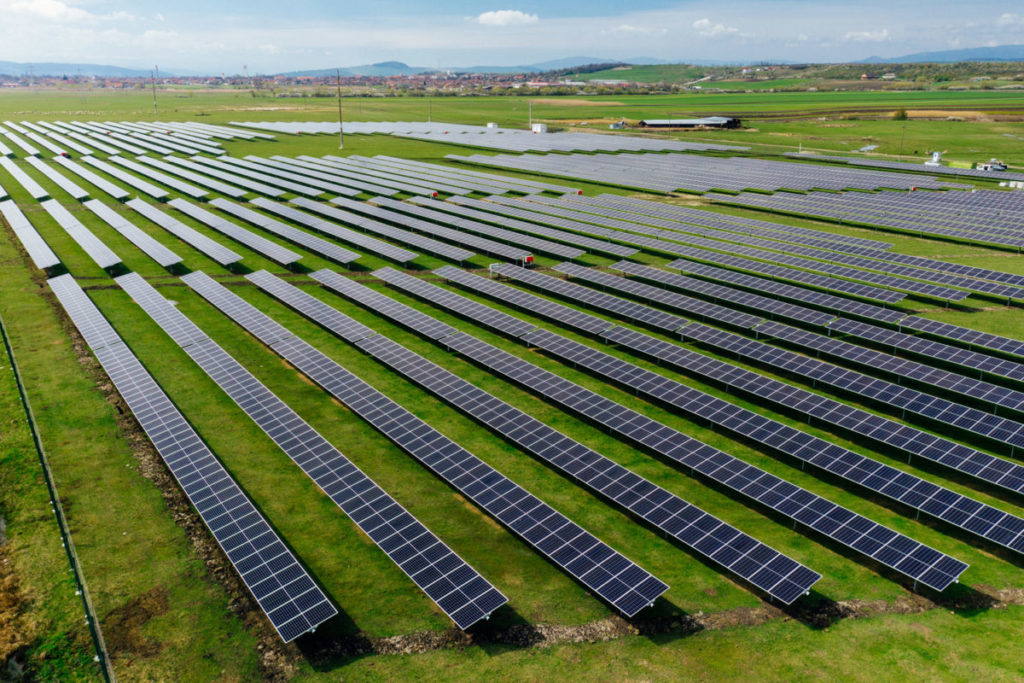 Solar project developer and asset owner Photon Energy Group has posted a decreased EBITDA, although recording an all-time revenue for the first quarter of a year in Q1 2023.
The company's consolidated EBITDA was only €0.33 million (US$0.36 million), down from €2.02 million in Q1 2022. The decrease was due to a higher contribution of lower margin revenues, one-off transaction costs related to the acquisition of Poland-based renewable energy company Lerta and a growing headcount to support business growth.
The company recorded a net loss of €4.17 million, increasing from a net loss of €1.49 million in Q1 2022.
However, Photon Energy Group's posted an all-time Q1 record revenue of €19.28 million, up from €9.14 million year-on-year. The growth was mainly due to a 261.4% year-on-year growth of revenue streams, including the company's component-trading business line, revenues from Lerta, and engineering revenues in Australia. Together, these streams brought €15.13 million to the company. 
Other highlights of Photon Energy Group in Q1 included the commission of the first Romanian utility-scale PV power plant and €21.9 million financing for eight Romanian projects. This non-recourse project refinancing agreement was the company's first project financing of European PV assets that operated on a merchant basis, selling energy to a market without a power purchase agreement (PPA) or state support.
Looking ahead, the company expected its consolidated revenues for 2023 to increase to €150 million in 2023 from €95.1 million in 2022, representing a 57.7% year-on-year increase and an increase of EBITDA to €29 million from €24.3 million in 2022.