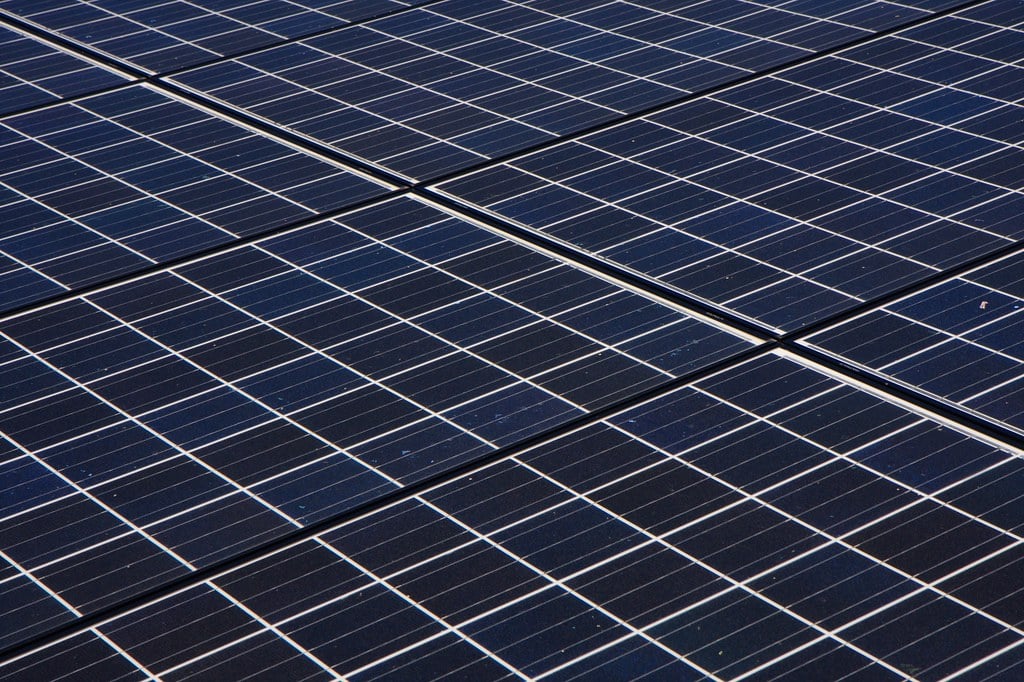 Pivot Energy has been awarded 11 community solar projects in Illinois with a combined generation capacity of 29.3MW. The installations were awarded through the Illinois Adjustable Block Lottery Program.
The projects will provide clean PV energy to the local communities in which they are located. Combined, these projects are estimated to generate enough electricity to power approximately 4,500 rural and urban households across Illinois.
Pivot Energy's allocation is the second largest portfolio awarded to a community solar developer in the state. Some of the 11 installations are expected to break ground in the summer, with some commencing operations by the end of 2019.
The 11 projects are:
Blandinsville: 5.4MW (two projects)
Meredosia: 5.4MW (two projects)
Murrayville: 5.06MW (two projects)
Watseka: 2.7MW
Danville: 2.7MW
Carlyle: 2.7MW
Fulton: 2.7MW
Kankakee: 2.7MW
Rick Hunter, CEO of Pivot Energy, said: "We opened our regional office in Chicago in 2017 with the vision to expand access to solar energy for all Illinoisans and contribute to the state's clean energy economy. These awards will help solidify that long-term commitment to the local communities and support our mission of accelerating the shift to clean energy in communities across the nation."