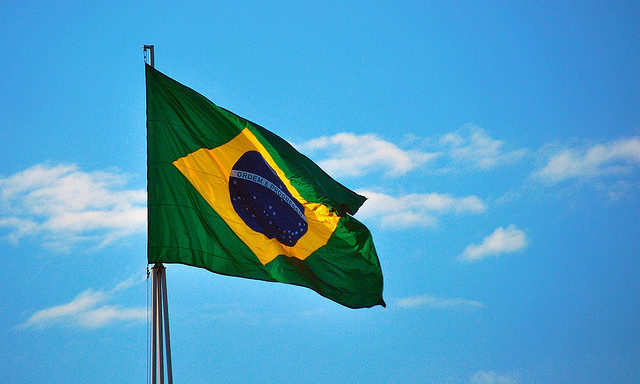 Brazilian company JKL Energy is planning to develop a 1GW solar PV project in the state of Piauí, the local government has announced.
The proposed plant will feature 4 million panels, be located between the municipalities of Guaribas and Caracol, and create 2,000 jobs.
Maurício Sousa, CEO of JKL Energy, said the company chose Piauí due to the state's high level of solar irradiance. The firm will move forward with the project once all necessary licenses are in place.
According to Wilson Brandão, Piauí secretary of state for mining, oil and renewable energy, the state has strong potential for investments in renewables, with interest shown by domestic and international companies alike.
The Brazilian renewables subsidiary of Enel Group powered up the initial 475MW section of the São Gonçalo PV plant in Piauí last year, and is currently expanding the facility to a total capacity of 864MW.
Meanwhile, Brazilian port infrastructure firm announced plans for a 540MW solar park in the state, while Spanish developer Enerside is deploying a 322MW project that is expected to be completed in 2023.