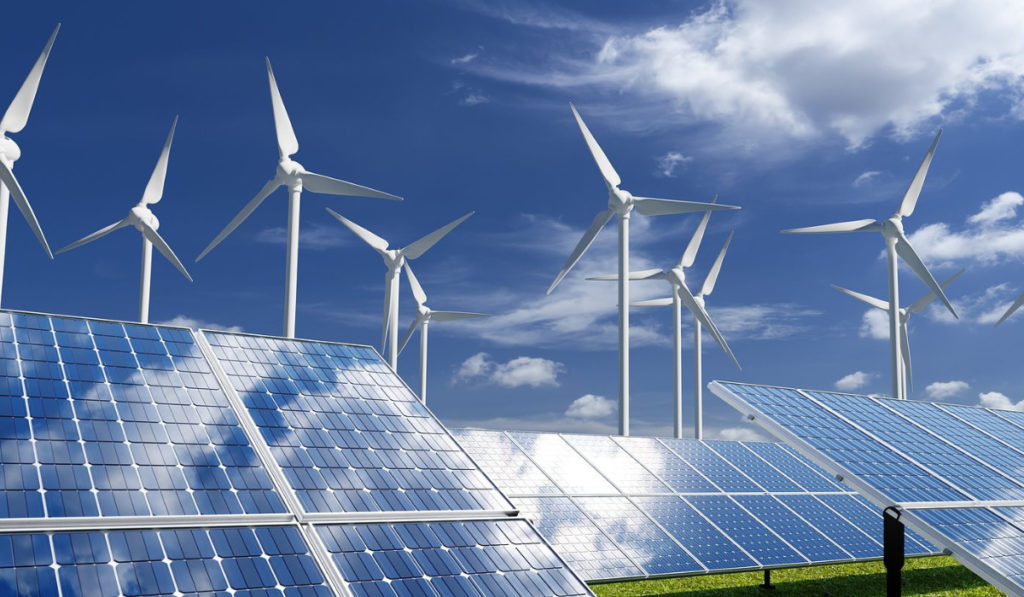 Polish renewable energy investor Lewandpol Group has secured a loan agreement worth PLN90 million (US$20.7 million) for a 200MW solar and wind energy project in the country.
The loan was granted by a fund partly managed by the state-owned Polish Development Fund. The granted loan was supplemented by a senior financing package worth PLN776 million (US$178.8 million) made available by a consortium of banks ING, PKO BP and mBank.
Lewandpol Group claimed that once operational this year, the Kleczew Solar & Wind project would be one of the largest renewable energy parks in Central and Eastern Europe. Also, it would be the first large-scale project combining solar and wind energy in Poland.
Polish Development Fund's (PFR) president of the management board Paweł Borys said that energy transformation in Poland was taking place. At the same time, PFR aims to support entrepreneurs and investors to implement ambitious energy projects to accelerate the green transition.
In the first stage of the project, 193MWp of PV panels and up to 19.2MW of wind turbines will be connected to the grid. In the next steps of expansion, the power plant's solar section can be expanded to about 250 MWp, combined with additional wind turbines and energy storage facilities.
Andrzej Lewandowski, president of the management board of Lewandpol Holding, said that the project is a symbolic and important step towards decarbonising the Polish economy and ensuring cheap and clean electricity.
PV Tech publisher Solar Media will be organising the third edition of Large Scale Solar CEE in Warsaw, Poland during 14-15 November. The event will focus on Eastern Europe with a packed programme of panels, presentations and fireside chats from industry leaders responsible for the build-out of solar and storage projects in Poland, Bulgaria, Romania, Greece and Hungary. More information, including how to attend, can be read here.