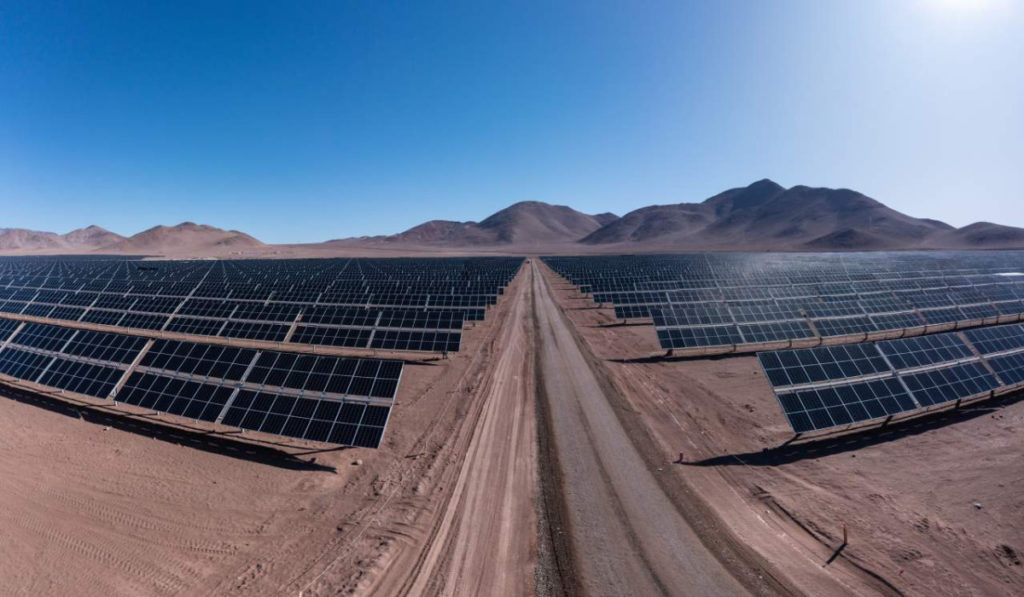 Greek utility Public Power Corporation S.A (PPC) has signed a deal to purchase the entirety of Enel Group's Romanian equity and assets.
According to PPC's investor relations presentation, Enel has a 3.1GW pipeline of solar PV projects in Romania, as well as a further 2.3GW of wind projects. The deal will represent an approximately €1.3 billion (US$1.38 billion) transaction, equivalent to an enterprise value of about €1.9 billion (US$2 billion), and marks PPC's first expansion beyond Greece into new territory.
The acquisition is expected to close in Q3 2023. PPC said it plans to finance the deal with a combination of debt and cash on balance sheet, including €800 million in committed debt financing through a 5-year loan from Greek banks and the rest to be made up from international financiers.
Georgios Stassis, chairman and CEO of PPC said: "This is a unique chance to acquire an integrated utility platform at an attractive valuation, setting PPC on the path to becoming a leading clean utility player in the South-East Europe area."
Enel said that the sale accords with its development plans to focus on repositioning its operations to "higher growth countries where it has an integrated presence", such as Spain, the US, South American countries and Italy. The company is currently developing a 3GW bifacial PV module manufacturing facility in southern Italy.
In January PPC secured a US$30 million loan from the European Investment Bank to fund 230MWp of solar PV projects in Greece, and 2021 saw the company establish a joint venture with German RWE to develop 2GW of Greek PV.
Romania has become one of the most promising markets for solar PV in Europe. Last week AE Solar announced plans for a 10GW module manufacturing facility in the country, which would be the continent's largest such facility upon completion. PV Tech Premium recently looked at the forecast 'renewables wave' in Romania ahead of the contracts for difference scheme set to begin late this year.
The most recent edition of our downstream journal PV Tech Power featured a deep dive into the Romanian market.
PV Tech has reached out to PPC for further comment on the acquisition.
PV Tech publisher Solar Media will be organising the second edition of Large Scale Solar CEE in Warsaw, Poland during 8-9 November 2023. The event will focus on Eastern Europe with a packed programme of panels, presentations and fireside chats from industry leaders responsible for the build out of solar and storage projects in Poland, Bulgaria, Romania, Greece and Hungary.