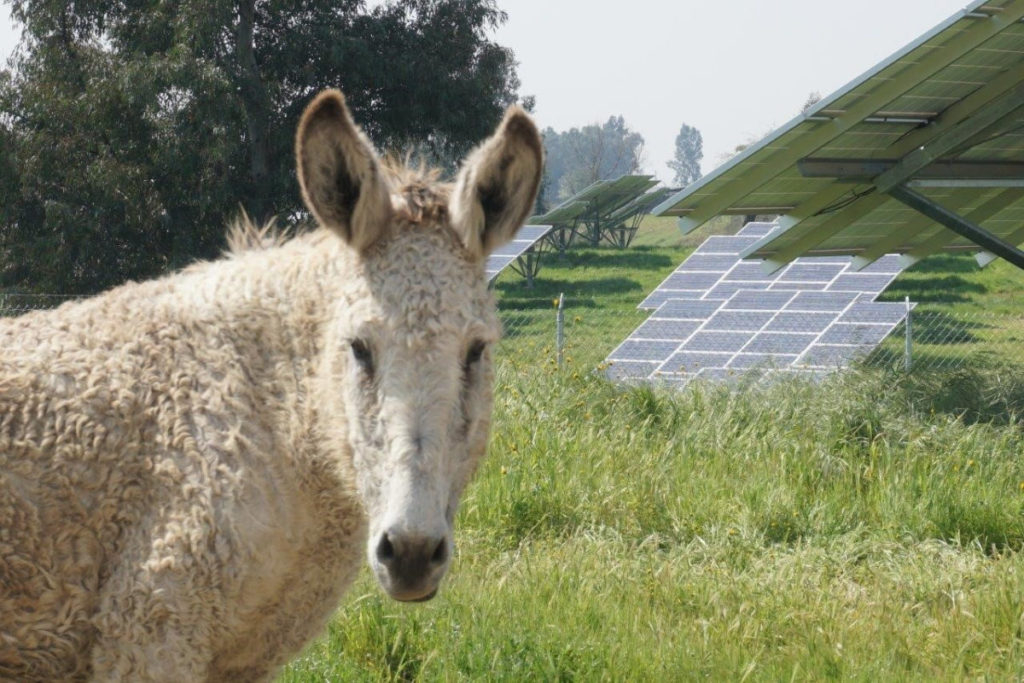 Agrivoltaics developer Pristine Sun Corporation has secured US$250 million in financing to develop and expand its projects in California, Texas and Louisiana, as well as further afield across the continental US.
Pristine said that the investment could allow it to develop, finance and build up to 5GW of solar projects. It already has a project pipeline of 20GW and has developed solar and wind projects totalling around 25GW to date.
The company said that the investment has come from strategic private equity and family office investors.
"We're thrilled to have this capital commitment," said Troy Helming, founder and chairman of Pristine Sun Corporation. "We have an aggressive plan to rapidly develop significant solar projects in California, Texas and Louisiana."
Pristine specialises in agrivoltaic projects; sites where solar PV modules are co-located with agricultural practices like crop growth, livestock grazing or fruit farming. Agrivoltaics can save on land use and offer benefits for both module performance and farming cultivation, as well as diversified revenue streams for land owners and benefits for local communities where standalone PV projects may otherwise have met pushback.
For example, Pristine Sun Corporation runs a project in California, the Terzian Solar Project in Fresno County, where sheep graze between solar panels and a pair of donkeys provide security for the livestock from potential predators.
Agrivoltaics has seen considerable interest and support across the US and Europe in recent years, with bodies like the National Renewable Energy Laboratory – which is funded by the US Department of Energy – running multi-year research projects on the benefits of paired PV and agriculture, and both Italy and Germany introducing government-backed support schemes.