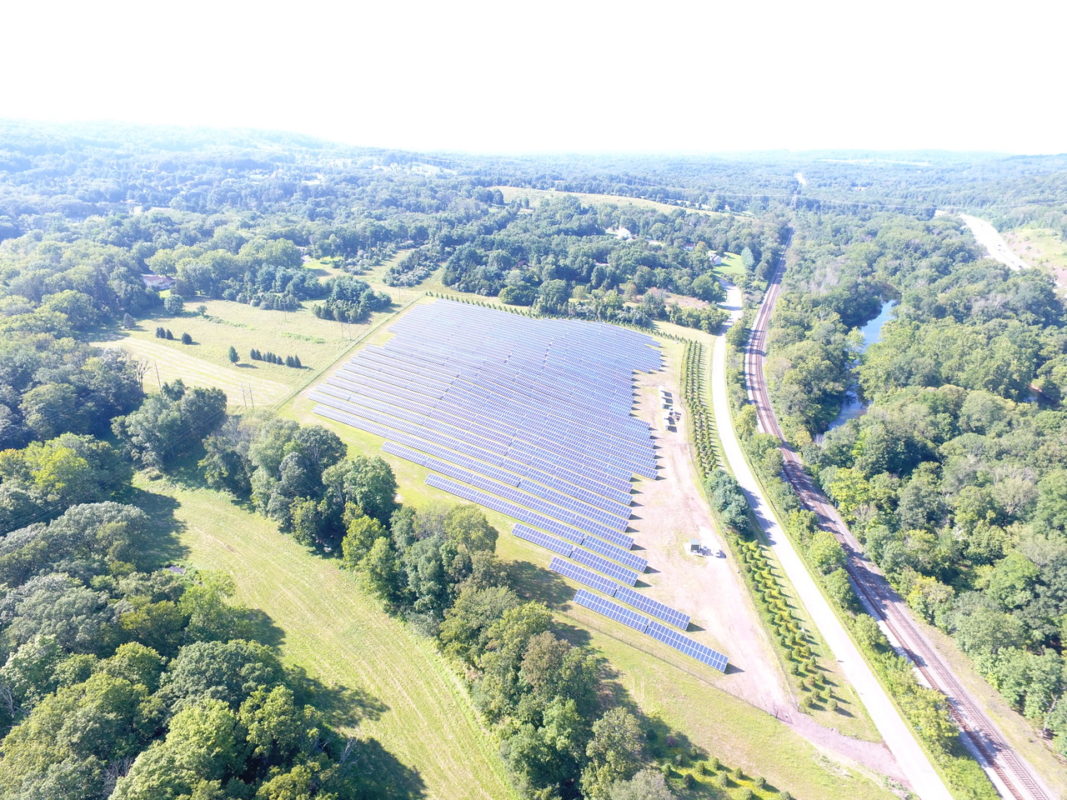 European developer and O&M firm PS Renewables has bought a 49% stake in North Carolina-based firm NCRE.
PS opened an office in New Hampshire in February with a view to working on the eastern seaboard. It has connected a 2.5MW project in New Jersey over the summer.
The purchase accelerates PS' ambitions in the US giving it co-developer status for the potential 1.1GW pipeline that NCRE has access to. PS Renewables expects to co-develop 135MW in States in the next six months as a result of the deal.
"This new relationship with the team at PS Renewables will take the business into new development levels, and will see a number of important new clients added to the already impressive portfolio of customers," said Dan Shaffer, president, NCRE.
NCRE has a 500MW batch of Development Services Agreements (DCA) with offtakers as well as 600MW of early-stage development projects, largely in the Carolinas, that will be for sale in the next year.
"This acquisition is key to our success in the United States," said Matt Hazell, commercial director for PS Renewables' UK business. "NCRE has a very strong pipeline with quality partners and funders looking for this type of asset class. As our solar development business grows in the US, this is a fantastic fit for the owners of the business, as we can feed our EPC business whilst also creating value for NCRE's existing customers," he added.
PS will work on projects in the US from 1MW to over 100MW, a scale not frequently achieved in Europe.
"Our first US connection was always going to be a big deal, as building in another country is a tough ask, but the teams nailed this impressive milestone, something we're all very proud to be part of," said Hazell. "This is a fantastic time for any aspirational business in the United States, and the renewables sector is growing extremely fast. We're very pleased to have identified the right locations to grow and build our development and EPC business, as a new European solar company entering the market – and clearly NCRE will also play a critical part in this."
PS is also still working on new large-scale UK projects and has been expanding its O&M portfolio.