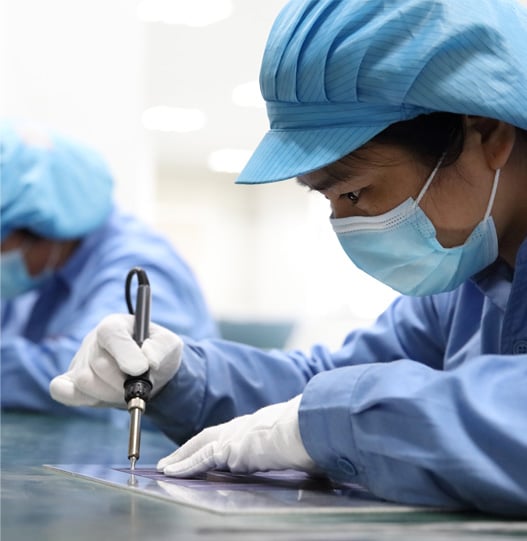 Solar PV recycling association, PV CYCLE has signed an agreement with solar panel refurbishment experts, Rinovasol to include their product offering to a new 'Global Membership Certification.'
The Global Membership Certification to be issued by PV CYCLE to module manufacturers globally will now include Rinovasol's 'Refurbishment Program,' which includes the inspection of modules that could be renovated, despite having issues caused by humidity, hot spots, backsheet delamination as well as PID and LID problems, amongst other issues. Rinovasol provides a 10 year warranty on refurbished modules.
"Thanks to our diversified portfolio, Rinovasol can now also offer economically viable solutions in recycling and treatment in addition to our specialized refurbishment services," said Josef Gmeiner, CEO of Rinovasol.
The company will offer PV CYCLE's certification holders its service to PV module manufacturers located anywhere in the world.