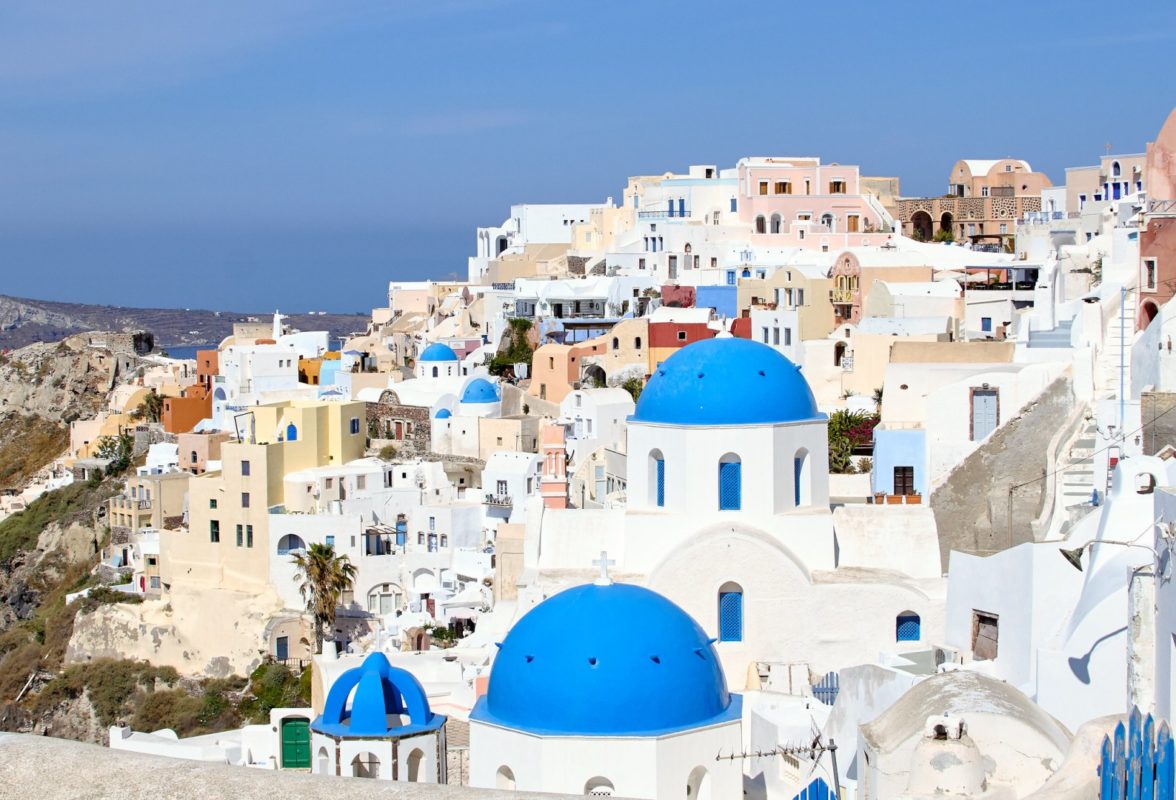 Greece's latest PV-only auction has ended up awarding less than half the 300MW volumes that had initially been earmarked for the exercise.
On Wednesday, energy regulator RAE revealed 142.883MW of contracts was granted to 23 projects at the 1 July tender, open to solar installations of 20MW or less.
Starting from ceiling prices of €0.06926/kWh (roughly US$0.078/kWh), the solar bids worked their way downwards to an average price of €0.06278/kWh (around US$0.0708/kWh), a 9.37% drop.
The 23 winners were selected out of 68 finalists, announced earlier in June. The 142.883MW awarded this week fell short of the 200.26MW the finalists had requested, which in turn fell shy of the 300MW expected by the government.
With 10 of the 23 successful bids, projects by Spes Solaris were the day's solar winners, with schemes ranging from 2.3MW to 12.68MW.
The average €0.06278/kWh price falls in line with the €0.053-€0.06472/kWh range that emerged out of Greece's first ever technology-neutral auction, held in April this year.
Solar PV, which competed against wind with projects of 20MW or more, reaped six of seven contracts at the April tender.
Under current goals, solar PV must become Greece's top renewable source by 2030, hitting 6.9GW installed capacity and more than doubling the 2.5-2.6GW recorded in recent years.
See here for full results of Greece's latest solar-only tender