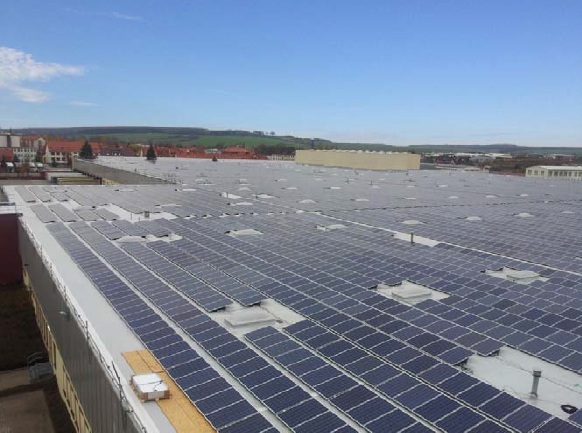 German-based PV inverter manufacturer KACO new energy said it had sales of 1.4GW in the first half of 2017, a new record for the company.
KACO noted that its sales momentum continued into the second quarter, after posting sales of 600MW in the first quarter of 2017.
Ralf Hofmann, CEO of KACO new energy said, "In many parts of the world, the costs of using photovoltaics are competitive with conventional sources of energy. As a consequence, the global demand for PV arrays is rising and that state-of-the-art technology as delivered by KACO new energy is benefitting largely from that."
The company included increased demand from German-based project developers and the previous introduction of its 'blueplanet' 50.0 TL3 INT string inverter last year for the increased momentum in sales.