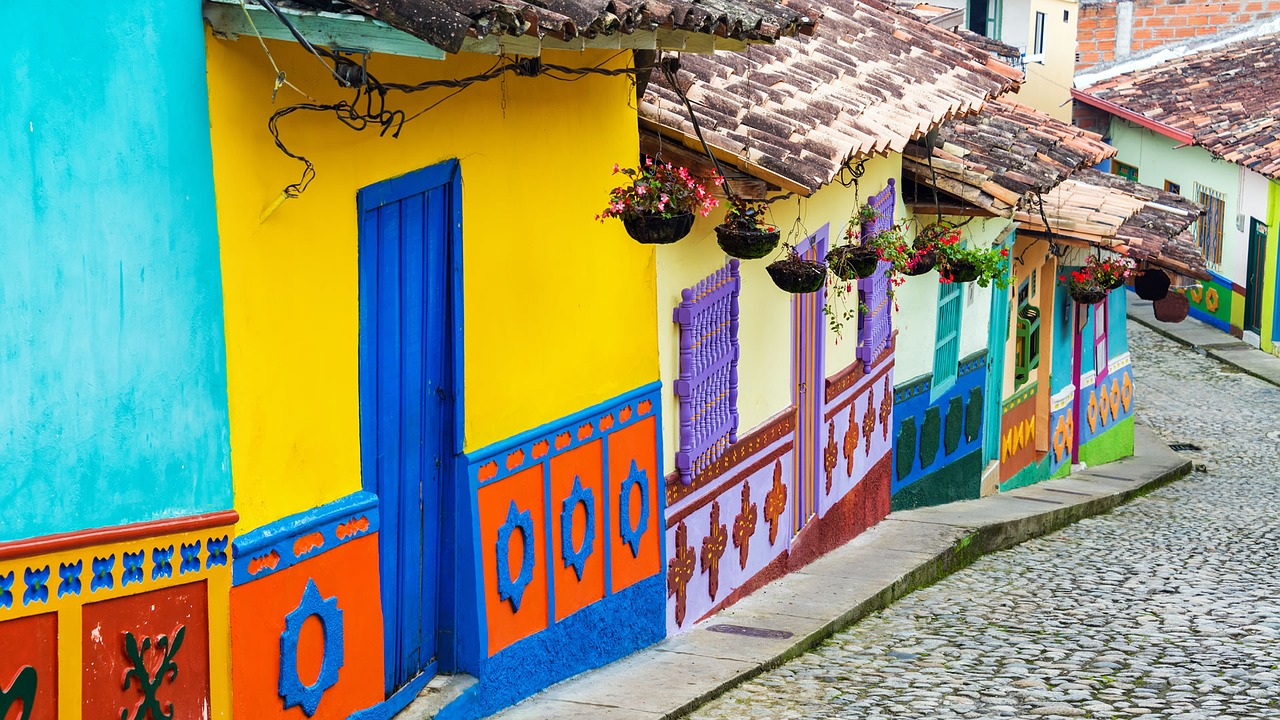 Two PV developers have won contracts to provide power in 2022 and 2023 at a Colombian auction designed to boost supply in the event of droughts.
At a respective 170MW and 68MW, Enel and Emgesa were the two successful PV bidders at the so-called "reliability charge" tender held last week.
The auction tendered a combined 4.01GW in new capacity across all forms of energy, renewable or otherwise. Solar's aggregate 238MW placed it far behind hydropower's 1.372GW, thermal power's 1.24GW and wind power's 1.16GW.
In terms of generation, the contracts require all hydropower projects to supply a daily 88.59GWh in firm power between 2022 and 2023, followed by thermal (72.68GWh/day), wind (2.51GWh/day) and solar (0.76 GWh/day).
Some 0.52 of that 0.76GWh/day will be provided by Enel's La Loma Solar project, with Emgesa's El Paso Solar representing the remaining 0.24GWh/day. The two plants were selected out of an initial three PV bidders, with a 233MW third applicant that was unsuccessful in winning a contract.
For solar, the reliability charge auction marks a brighter turn of events after a larger tender – Colombia's first ever renewable-only auction – floundered last week.
Antitrust concerns saw the government pull the plug on the tendering of 1.183GWh, delaying the awarding of contracts until a second auction now scheduled for Q2 2019. Energy minister María Fernanda Suárez linked the move to "conservative" participation of buyers, telling the media at the time: "The prices they offered did not match those of several of the projects themselves."
Speaking after the latest, more successful auction, Suárez said the exercise marks the start of Colombia's energy transition. "For the first time we'll have solar and wind in the reliability matrix," she commented.
See here for more background on the reliability charge auction