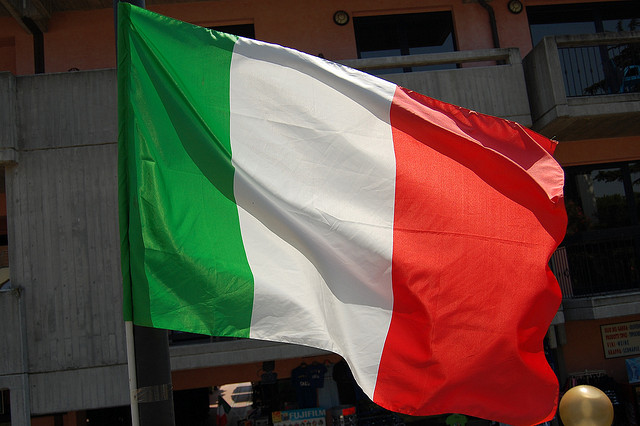 Quercus Assets Selection, an investment company focusing on renewable energy, and Swiss Life Asset Managers, have acquired Antin Solar Investments (ASI) along with its 77.1MW solar PV portfolio in Italy through a competitive bidding process.
ASI has nine solar projects with a value of €310 million (US$339 million) spanning Lazio, Sicily and Puglia, which are regions with some of the highest irradiance in Europe. ASI is also the fifth largest solar operator in Italy, claims Quercus.
This ASI portfolio will be acquired via a new vehicle named Quercus Swiss Life Italian Solar and the acquisition will increase Quercus' energy portfolio to 266.5MW overall.
The transaction is expected to complete during Q1 of 2015.
Diego Biasi, co-founder and chief executive of Quercus said: "We are very proud to have emerged as the winning bidder in the highly competitive tender process for ASI, one of the best platforms available in the Italian market.
"The deal provides an excellent platform to capture additional growth opportunities as the PV market in Italy continues to consolidate. Italy has a very stable incentive policy and a focus on renewable sources that provides renewables with grid priority. It is therefore a very attractive market and Quercus will actively seek to further its involvement in the Italian market with equally ambitious deals that will also involve the wind sector."