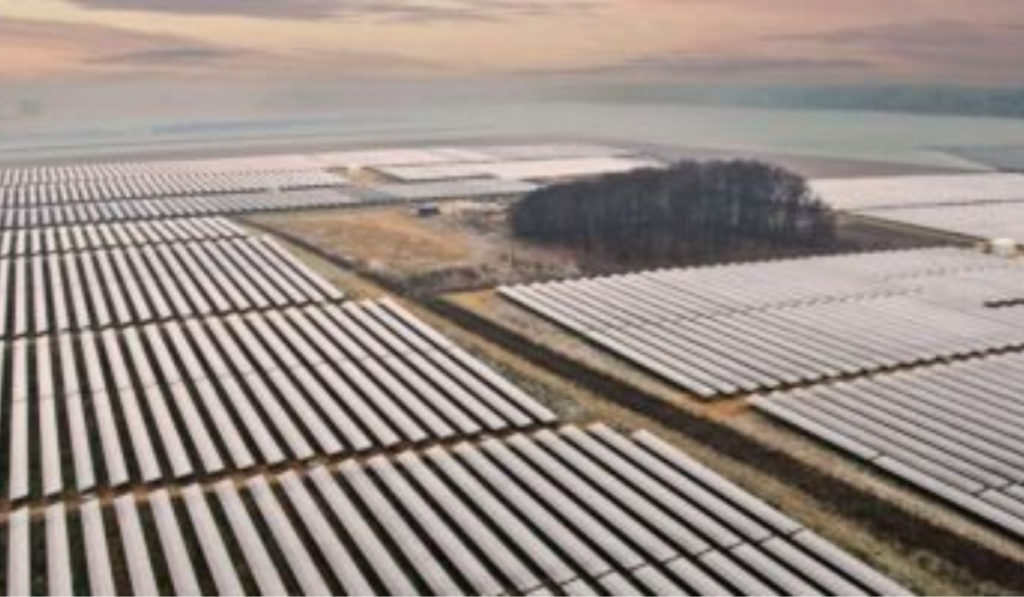 Independent power producer (IPP) R.Power has raised €150 million (US$160.4 million) from the Three Seas Initiative Investment Fund (3SIIF) to continue its long-term growth strategy.
The investment will see 3SIIF support R.Power's plan to achieve 1GWp operating solar portfolio within the next two years across EU markets. The company is currently operating and constructing more than 500MWp of utility-scale solar PV plants in Poland and Portugal.
Also, R.Power will continue investing in its commercial and industrial solar PV business line Quanta Energy, and its engineering, procurement, and construction (EPC), operations and maintenance (O&M) business line Nomad Electric.
"The raised funds will help us accelerate the growth of the company in Poland as well as other markets in which we operate, such as Romania, Germany, Italy, Spain and Portugal," said Przemek Pięta, co-founder and CEO of R.Power.
He added, "This investment validates R.Power's track record in renewables and will play a significant role in our strategy to become a leading European renewable energy IPP and contribute actively to the EU energy independence."
3SIIF has also acquired a minority stake in R.Power. Following the investment, the founding shareholders of R.Power will retain a majority stake and continue to lead the company, while 3SIIF maintains an option to increase its investment further to €250 million (US$267.3 million) in total. Serviced by UK specialist international investment manager Amber Infrastructure, 3SIIF is a commercial fund targeting infrastructure investments in Central and Eastern Europe, investing in energy, transport and digital infrastructure in the region.
"3SIIF fully supports R.Power's ambitious development plan that will strengthen its position as a leading international IPP across photovoltaic and ancillary technologies," said Maciej Tarasiuk, senior investment director of Amber Infrastructure.