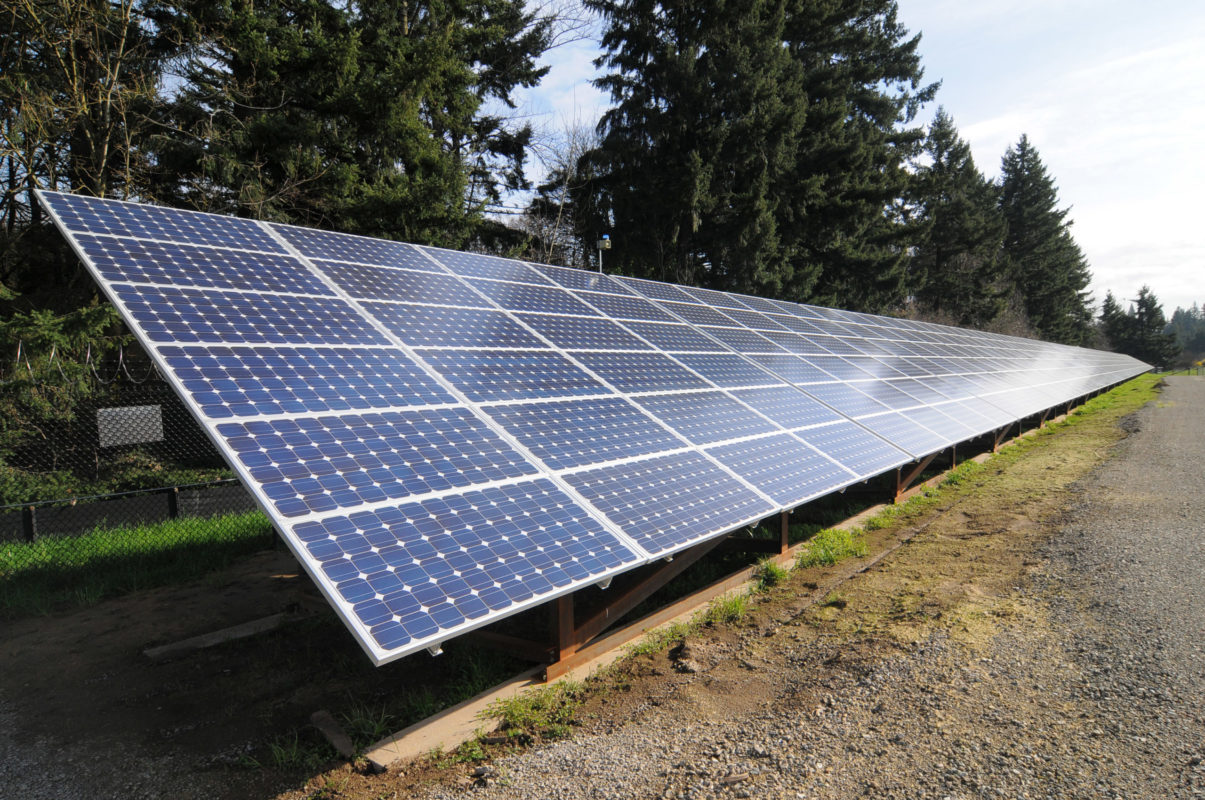 Ranger Solar and the Loring Development Authority announced that a new lease has been agreed to that will pave the way for the largest PV installation in New England.
This agreement allows Ranger Solar — a Yarmouth, Maine, based company — to lease over 242 hectares of land at Loring Commerce Centre in Limestone, Maine, the site of the former Loring Air Force Base, in order to develop a PV project totaling up to 100MW in generation capacity.
While once the site of a Strategic Air Command Air Force Base, Loring is now a varied business park. Loring Development Authority (LDA) acquired nearly 1,537 hectares from the Air Force following the base's closure in 1994.
Ranger Solar first approached the LDA in 2015, at which point the Board authorized LDA to begin negotiations with Ranger Solar for the lease.
Carl Flora, president & CEO of the LDA, said: "The LDA is excited to be working with Ranger Solar on the project; we have been consistently impressed with Ranger's commitment to bringing solar to Northern Maine as well as their professionalism in working to achieve the objectives of the LDA and the region. Furthermore, the solar project will not conflict with potential future aeronautical uses, and will bring new economic development to the region."
Aaron Svedlow, director of permitting for Ranger Solar, said: "Ranger Solar is excited to bring clean, reliable, and affordable energy to the region. We have enjoyed working with Mr. Flora and the LDA Board. We feel this project is a great fit for Loring Commerce Centre as it will utilize previously-impacted lands and does not conflict with other uses of the property. We are grateful to the Loring Development Authority for their support and look forward to a strong partnership in bringing new economic development to Aroostook County."