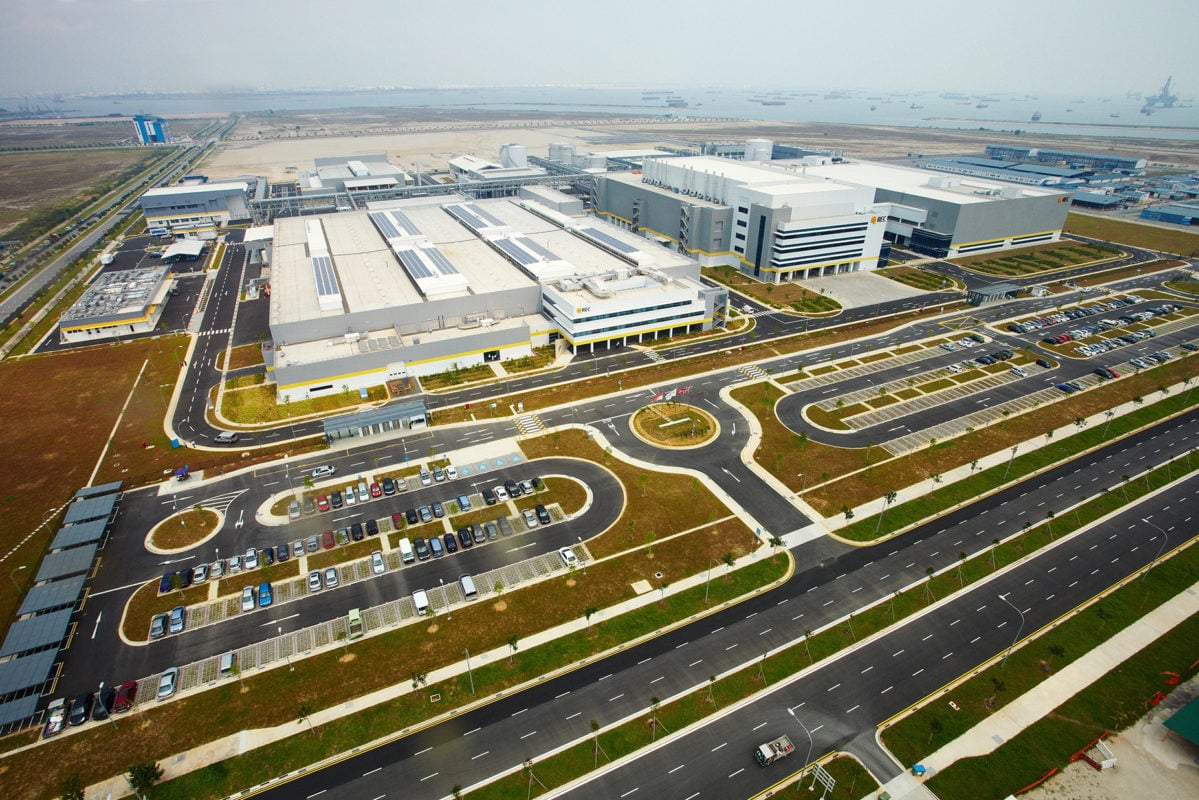 Norway-Headquartered integrated PV module manufacturer REC Group is to install an N-type monocrystalline solar cell production line at its manufacturing facility in Singapore.
REC has over 1.4GW of dedicated P-type multicrystalline cell and module assembly capacity at its single manufacturing facility in Singapore, which has been dedicated to its PERC (Passivated, Emitter Rear Cell) and half-cut cell technology.
The installation of the high-efficiency N-type mono cell line was said to be part of an expanded module product portfolio in 2018 that will use its half-cut cell technology to provide step-function increase in module performance.
The company also reported that PV module shipments in 2017, topped 1,344MW, an increase of 6%, compared to the prior year.
REC also noted that fourth quarter module shipments hit a new quarterly record of 413MW.
Steve O'Neil, CEO at REC Group said, "The increase in shipments was driven by growth in all the regions we serve, and in many markets REC outperformed average market growth. We attribute this success to the quality of our products, technology leadership, and our balanced sales across regions and market segments, residential, utility and commercial & industrial."
REC expects volume shipment growth of 7% – 9% in 2018.