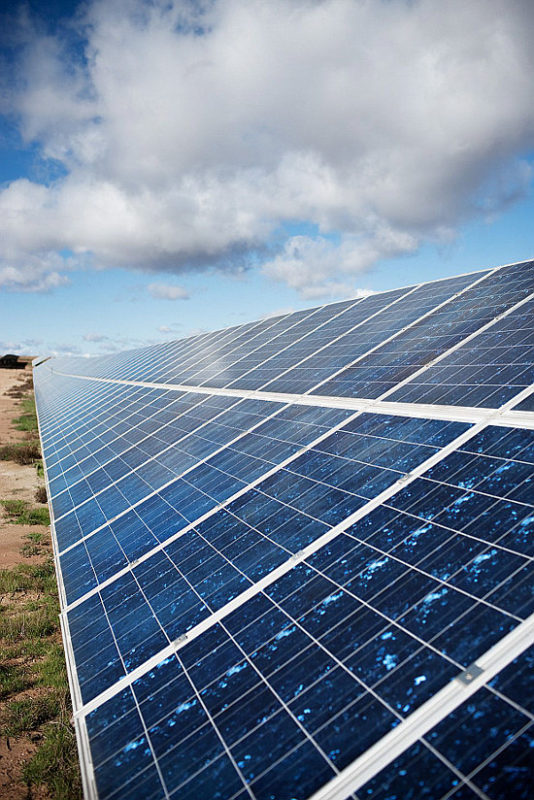 REC Solar, a subsidiary of Duke Energy Renewables, has formed a partnership with the Pleasanton Unified School District in Pleasanton, California that will see the PV company develop a solar-plus-storage system designed to significantly cut its emissions and save on energy costs.
The project will feature 1MW of solar carports and a 660kWh battery energy storage system at Pleasanton Unified's Amador Valley High School.
The installation is projected to save the Pleasanton Unified School District more than US$2.2 million over the 25-year lifetime of the power purchase agreement, which will be financed by Duke Energy Renewables.
The new solar arrays at the parking lot will provide up to 97% of the high school's current energy use and greenhouse gas emissions elimination. Students will also have access to REC Solar's Greenpower Monitor tool and data.
Matt Walz, CEO of REC Solar, said: "Pleasanton Unified is a great example of the US education market's increasing desire to tap on-site solar generation combined with energy storage."
"By choosing solar plus storage, the district will further control costs under new time-of-use rates, reduce demand charges and cut emissions during peak hours when the electric grid is stressed by high demand," Walz added.
Brett Simon, senior storage analyst at Wood Mackenzie Power & Renewables, added: "Education services is the largest subsegment of commercial and industrial customers today. School boards and universities make ideal customers for storage developers. They are willing to accept longer payback periods compared to private-sector customers, have multiple buildings to allow for many deployments from a single contract, and usually have needs for bill reduction and resilience."