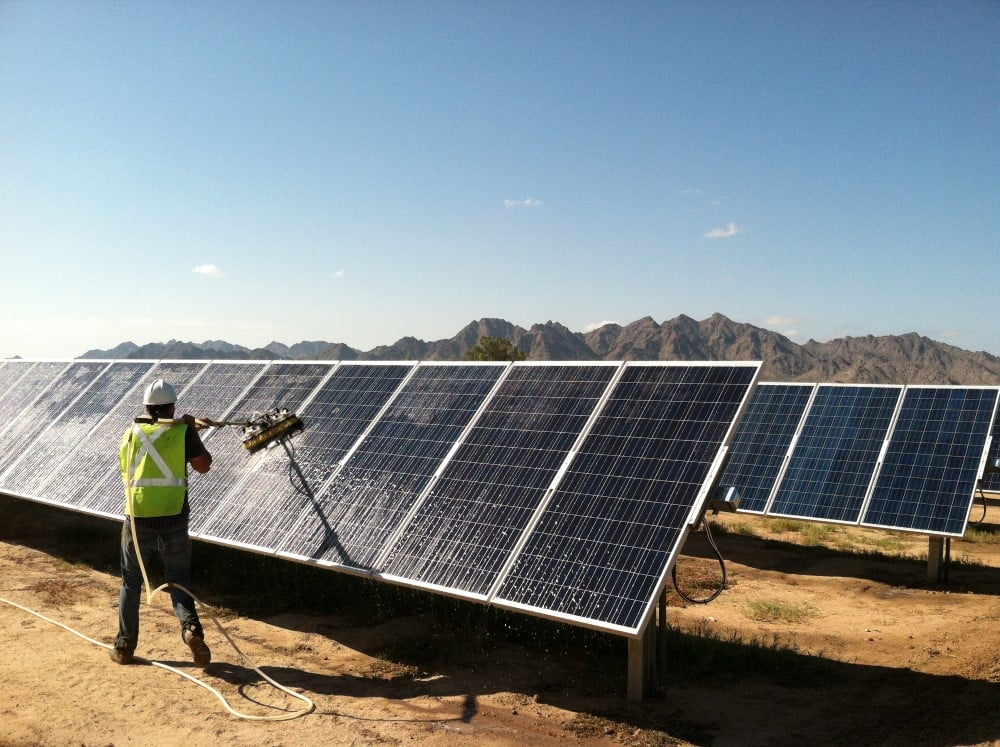 Recurrent Energy has signed off on a 25-year power purchase agreement (PPA) for the 63MWac / 88MWp Stanford Solar Generating Station #2.
Located on 161 hectares of land in Kings County, California, the Stanford Solar Generating Station #2 will power the equivalent of 15,750 homes with clean electricity.
Once completed, the project, together with Stanford University's existing 67MW solar PPA and its 5MW rooftop installation, will generate enough clean energy annually to equal the university's annual electricity consumption.
Shawn Qu, chairman and chief executive officer of Canadian Solar, parent company of Recurrent Energy,, said: "This power purchase agreement with Stanford University demonstrates Recurrent Energy's ability to work with a diversified customer base in California and across the U.S.
"We've long partnered with different types of load-serving entities, such as investor-owned and publicly-owned utilities, and we're a known leader for our partnerships with CCAs. Now, we are delighted to also demonstrate our ability to meet the needs of direct access customers."
The Stanford Solar Generating Station #2 is scheduled to enter operation in 2021.