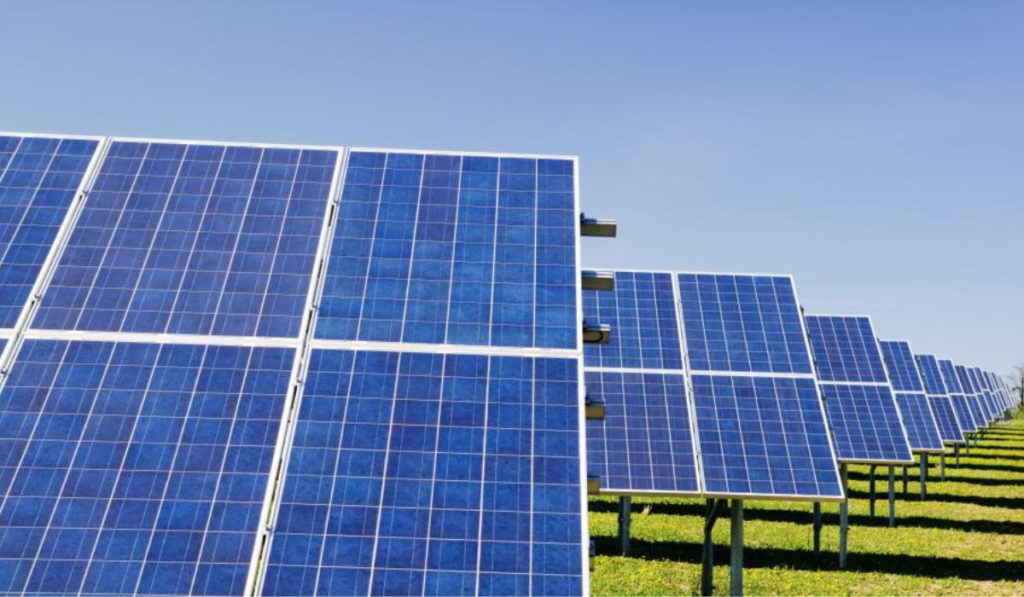 Independent producer of PV renewable energy Reden Solar has inked a deal with financial institutions, including the European Investment Bank (EIB), Crédit Agricole Corporate and Investment Bank Milan branch and Natixis Corporate and Investment Banking, to fund a PV portfolio in Italy.
The financing, worth €264 million (US$281.4 million), will support the construction and operation of up to 26 PV power plants with a total installed capacity of up to 255MW across Italy. Eight of those will be built in the north of the country, 11 in the south and seven in central Italy.
The power plants will be operational by the first quarter of 2025 and will produce about 470GWh of renewable electricity per year.
Most of the plants will benefit from the incentive tariff under Italy's FER 1 decree, which provided renewable energy plants with incentives and supported the development of generating capacity, as they will be built on industrial land and thus generate contracted revenues for 20 years.
The remainder will be built on agricultural land, while Reden is expected to sign long-term power purchase agreements or sell the electricity to the market.
"Following our strategic decision to enter the Italian market in 2021, this first financing for Reden in Italy confirms our strong ambition to develop our presence in the country and to contribute actively to Italy's green energy transition," said Thierry Carcel, CEO of Reden Solar.
He added: "[Our team] will manage the construction and operation of this portfolio. They are also already working on additional advanced projects to reach more than 1 GW of installed capacity in Italy by 2027."