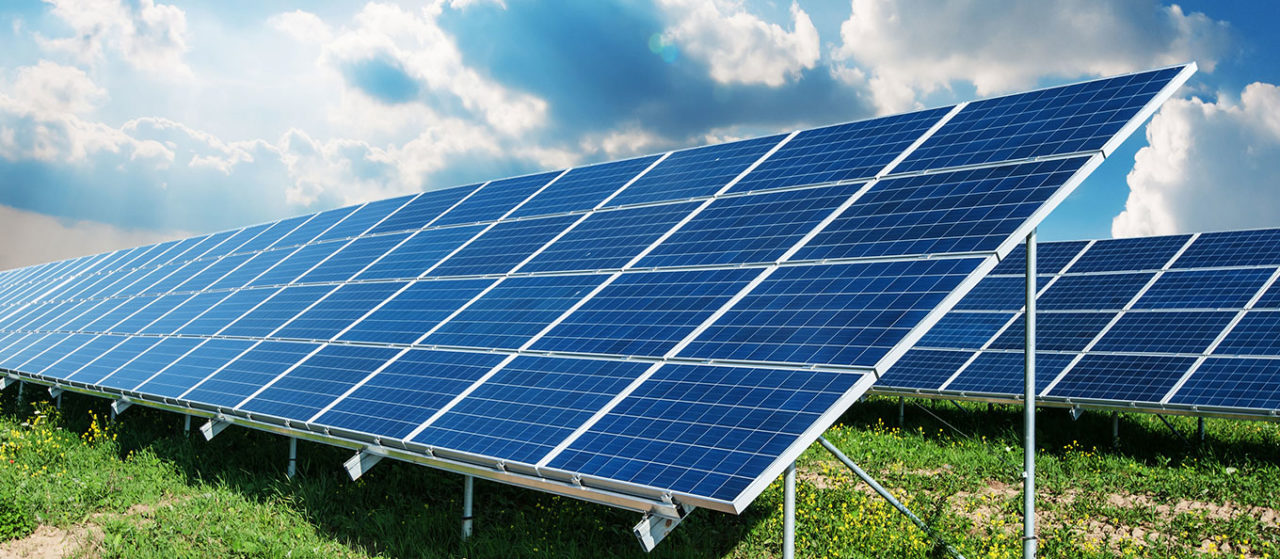 Indian renewable independent power producer (IPP) ReNew Power has brought online what is claimed to be the largest PV plant in Telangana with the 143MW Dichpally solar farm.
It is also the first large-scale plant in the state to use PV trackers, according to chief operating officer Parag Sharma, who also added that it was commissioned three months ahead of schedule.
Located in the Nizamabad district, the farm was inaugurated this weekend by the state's minister of energy Sri G. Jagadish Reddy and Sumant Sinha, founding chairman and CEO of ReNew Power.
"The government of Telangana is committed to providing good quality clean power to the industry and the people of the state," said Reddy at the ceremony. "ReNew Power is one of the largest renewable energy investors in the state and has a proven track record. This state-of-the-art solar plant, which has been commissioned ahead of schedule, will help us meet our peak power requirement this season."
During the construction phase, the plant employed more than 1,500 people and is expected to provide direct employment to 350 people after commissioning. The plant also brings ReNew Power's installed solar capacity up to 345MW.
"It gives us great pride to partner with the government of Telangana and play a leading role in its mission of harnessing the solar potential of the state," said Sinha. "The enabling environment of the state and the support that the administration provides makes Telangana an attractive state for the solar power industry. Over the next few months, we will reach an installed capacity of 510MW in Telangana and our total investment will cross INR 3,700 crore (US$572 million). With more than 20% share of the solar energy industry, we are one of the largest players in the state."
Earlier this month, the company announced that it had doubled its wind and solar power generation portfolio from 1GW to 2GW in the space of 12 months.