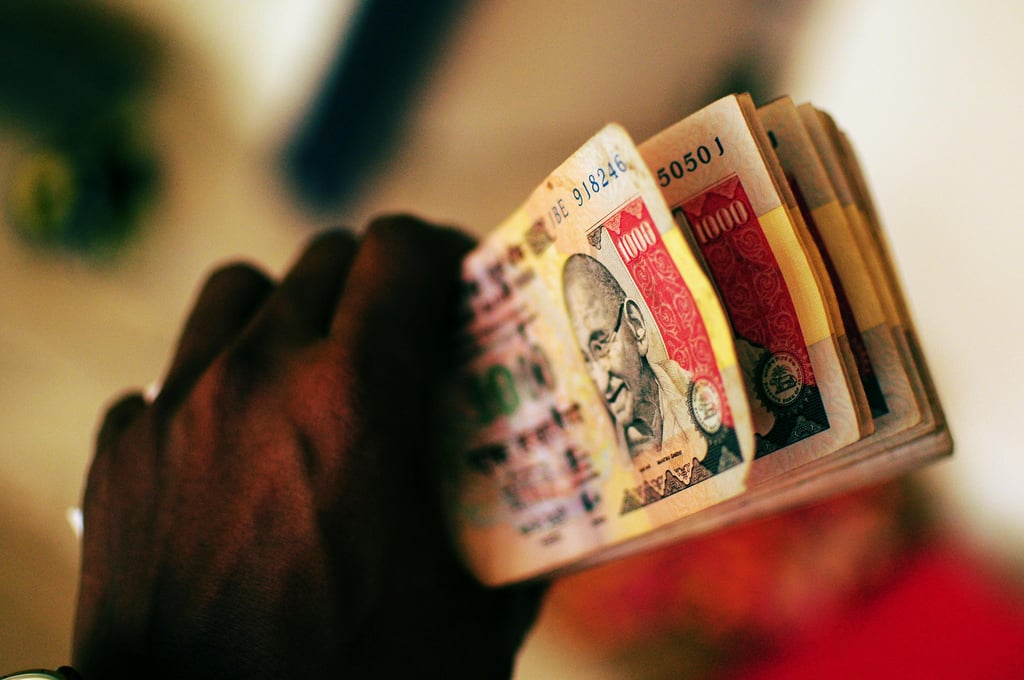 India-based renewables developer ReNew Power Ventures will receive up to US$250 million of debt financing from the Overseas Private Investment Corporation (OPIC), the US government's development finance institution, to help construct 400MW of solar PV projects in India.
Sumant Sinha, chairman and chief executive of ReNew Power said: "ReNew Power will have an edge in the solar competitive bidding scenario through this long term OPIC facility. With another high-quality lender on board, ReNew Power continues to hold its leadership position in the renewable energy space in India."
Just last week, ReNew bagged the largest capacity of any developer in the 1.2GW solar auction in the state of Jharkhand, winning 522MW of utility-scale projects, each more than 25MW in size.
The firm now has more than 2.4GW of clean energy assets spread across nine states: Gujarat, Haryana, Madhya Pradesh, Rajasthan, Maharashtra, Karnataka, Telangana, Andhra Pradesh and Jharkhand. The company is backed by investors including Goldman Sachs, Abu Dhabi Investment Authority (ADIA), Asian Development Bank and Global Environment Fund.
The company recently signed PPAs for four PV projects with combined capacity of 286 MW in Telangana and won 180MW in a Karnataka auction.
In the last three and a half years, Renew Power claims to have raised more than INR80 billion (US$1.2 billion) in debt sanctions.
OPIC tends to work with the US private sector and mobilizes private capital to help US businesses gain footholds in emerging markets.
If you are looking to invest in or develop solar projects in India, join us on the 7th of June in London at Solar Finance & Investment: India, a conference designed to bring together European and North American investors and developers looking into the Indian market, as well companies with consolidated presence that are exploring new partnerships.