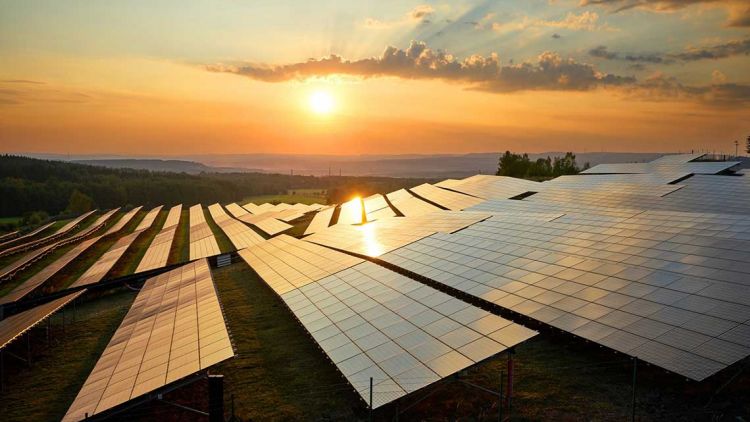 Financial institutions have moved too slowly in increasing financing for renewables to help meet global 2050 commitments on net zero, said US environmental organisation Sierra Club.
The NGO's data showed that 7% of financial institutions' financing for energy companies, including loans and bond underwriting, went to renewables in 2016, a figure which rose to 10% in 2021. As a result, the total amount of clean energy financing in these years increased from US$23.2 billion in 2016 to US$34.5 billion in 2021.
"Many banks claim that they continue to provide financing for fossil fuel clients to help those clients in their climate transition, (but) the data calls into question that claim," Adele Shraiman, campaign representative with the Sierra Club's fossil-free finance campaign.
She added, "To reach the goals of the Paris Agreement, we know that investments in renewable energy must dramatically increase in this decade. Banks must take bigger strides to scale up their financing for renewable energy and phase out their financing for fossil fuels — and fast."
Overall, a total of 60 banks provided US$2.5 trillion in loans and bond underwriting to companies for energy activities from 2016-2021. Of that, according to Sierra Club, US$2.3 trillion was related to the production of fossil fuel energy and just US$178 billion was relevant to clean energy activities such as wind and solar.
Moreover, the study also examined specific financial institutions. For example, of the US$181 billion that Citi and JP Morgan Chase pumped into energy companies between 2016 to 2022, only 2% went to renewables (Sierra Club's data for individual institutions went a year further than its top-line figures).
Similarly, only 2% of Barclays' financing for the energy companies went to renewables. Royal Bank of Canada was just at 1%, Mizuho 4% and HSBC 5%. The figure stood at 7% for French bank BNP Paribas.
In response to claims around whether Citi had ever refused to fund new fossil fuel projects, CEO Jane Fraser said during a session at the World Economic Forum in Davos, "We need to have energy security and we need to be operating on cleaner technologies and the two, as we are seeing right now, cannot be mutually exclusive."