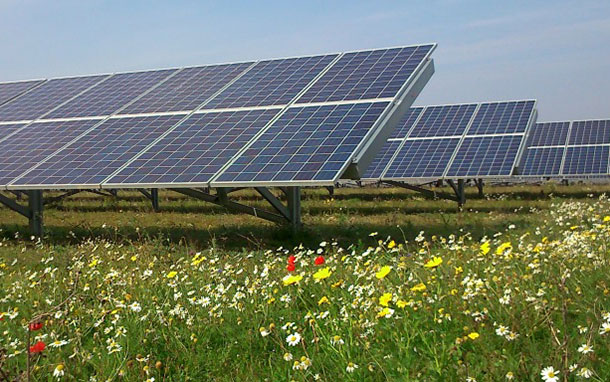 The UK has a large-scale post-subsidy solar pipeline of more than 3.3GW, according to exclusive data from Solar Media's in-house market research team.
The bottom-up analysis, led by Dr. Finlay Colville, tracks the progress of each project through the planning process.
At the time of writing, the pipeline of 197 projects totalled 3.343GW. Around 44% of that capacity is now beyond the pre-planning phase.
A full walkthrough of the data by Colville is available on our sister site Solar Power Portal. Information on how to access the database is available here.