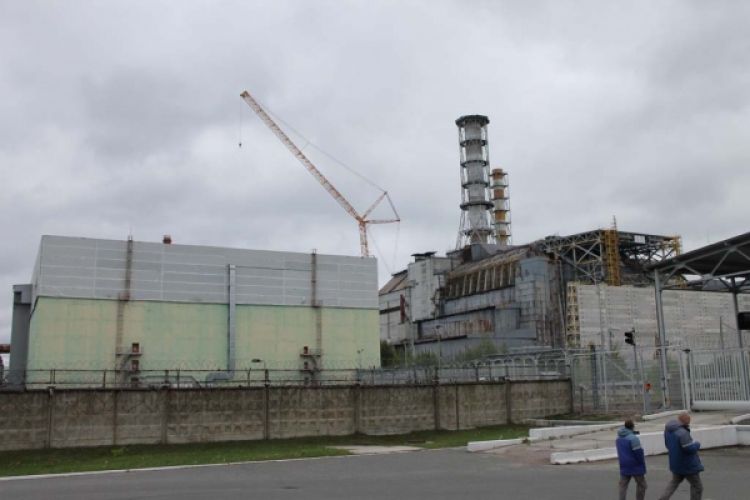 Development company Rodina has started the construction on the first PV project to be developed within the Chernobyl exclusion zone, per Ukranian news outlet Liga.
The state special enterprise of the Chernobyl nuclear power plant told Liga: "At the moment, technological equipment is being imported to the construction site, installation of ballast blocks for metal structures is being carried out, installation of plates under fence poles has been carried out, preparatory work is underway for erection of metal structures, installation of a ballast foundation for complete transformer substations."
During the construction phase, 3,762 solar modules will be installed at the site – with the project boasting a generation capacity of 1MW.
The solar installation is expected to commence operations in the fourth quarter of 2017.
Back in November 2016, GCL-SI announced plans to develop a 1GW PV project in the Chernobyl exclusion zone.