India's GIPCL issues LoIs to Vikram Solar for 80MW in Gujarat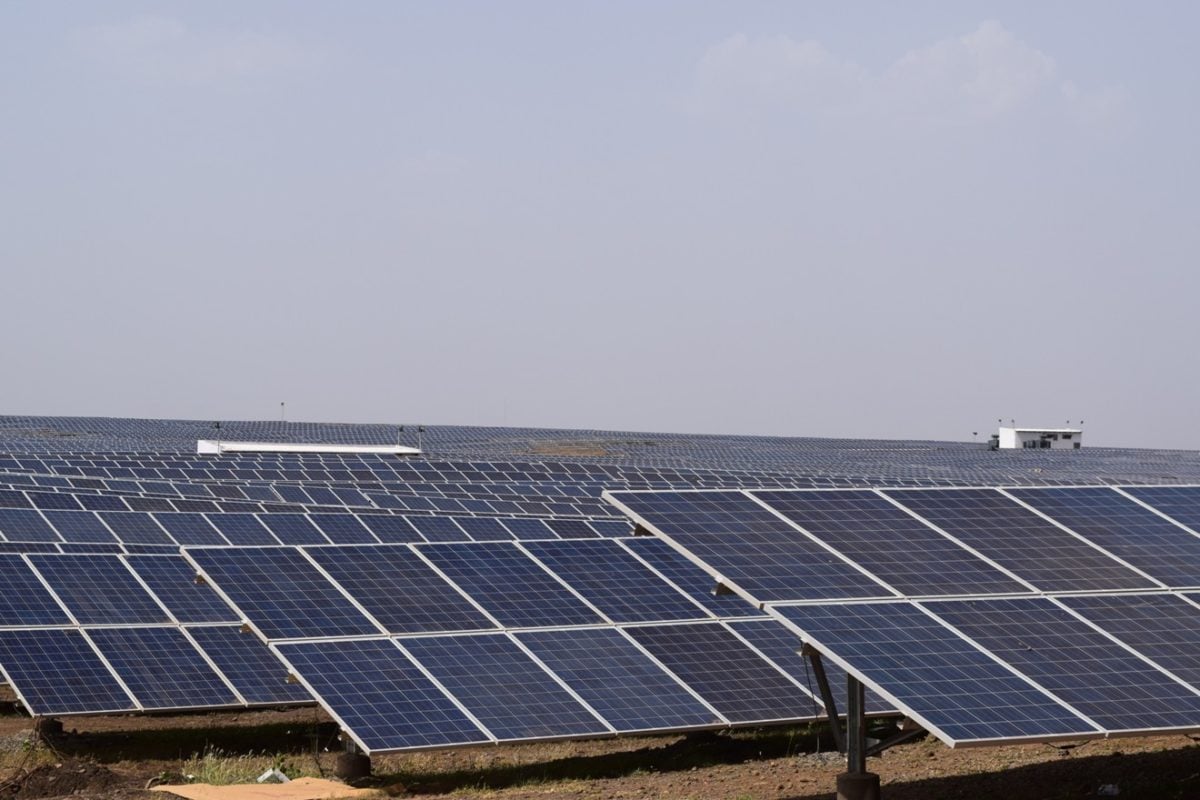 Indian power firm Gujarat Industries Power Company (GIPCL) has issued letters of intent (LoIs) to India-based integrated PV manufacturer Vikram Solar to set up two PV projects of 40MW each at Charanka Solar Park in Gujarat, according to consultancy firm Mercom Capital Group.
Vikram Solar will perform EPC services as well as O&M services for a period of ten years. The projects are scheduled to be commissioned by June 2017.
GIPCL signed power purchase agreements (PPAs) with Solar Energy Corporation of India (SECI) in August, according to a BSE filing.
Mercom said this was with a fixed tariff of INR4.43/kWh (US$0.0662), with viability gap funding (VGF) of INR6.8 million/MW (US$101,627)/MW and INR6.98 million/MW ($104,257).
Brazil Solar industry must invest up to BRL6 billion after December auction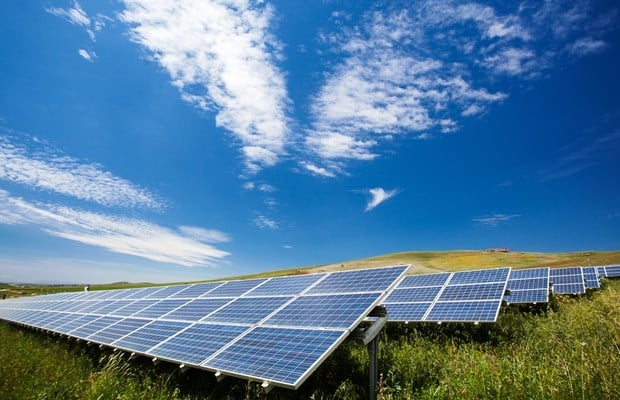 Brazil's solar industry is expected to invest BRL4-6 billion (US$1.23-1.85 billion) in new plants under December's Reserve energy auction, according to Brazilian solar energy association (Absolar).
The contract volume required to maintain a stable production demand in the country is 2GW per year, said Absolar president Rodrigo Sauaia. "With the slowdown of the economy, however, our forecast this year is 1,000MW to 1,500MW maximum."
The contract price is expected to fall compared to the last auction of 2015 in which the average value was BRL297.75/MWh, with a 21% discount to the established ceiling.
However, transmission bottlenecks in the states of Bahia and Rio Grande do Norte should pull up the prices, said Sauaia. These two states accounted for 35.8% of the registered offers in the auction, which is scheduled for 16 December.
Phoenix Solar to join Singapore floating solar trials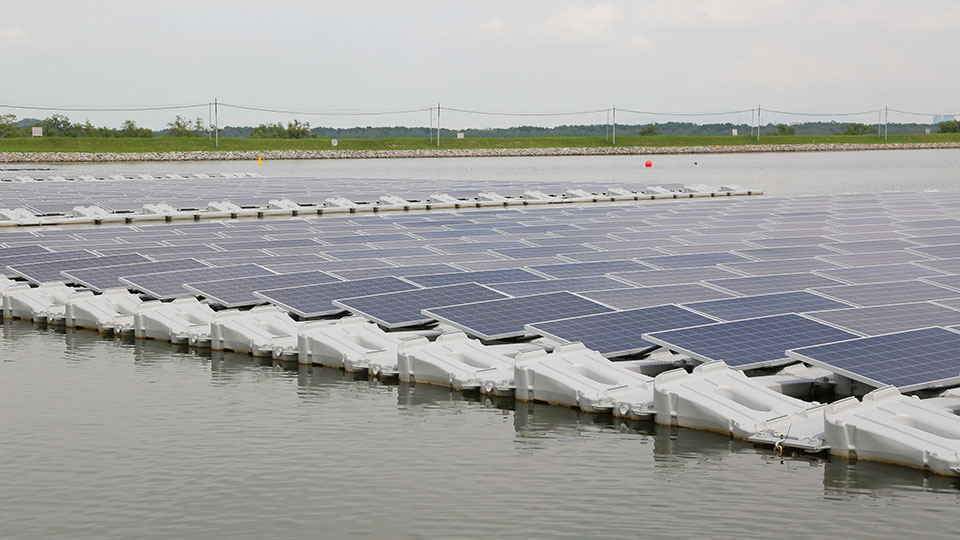 Phoenix Solar will contend in studies at the world's largest floating solar test centre in Singapore.
The test centre run by the Solar Energy Research Institute of Singapore (SERIS) at the National University of Singapore (NUS) was announced last week. After an initial phase of testing floating PV technologies from various contenders, the field will be narrowed to just two players in the second phase.
Phoenix Solar has already installed the first floating PV system in Southeast Asia of 5kW capacity in order to study the environmental impact on water quality, flora and fauna, and to examine a number of anticipated benefits:
The water cooling effect should improve solar cell efficiency
By covering expanses of water, the floating PV should reduce evaporation of valuable fresh water
Restricted penetration of sunlight in the water bodies should impede the growth of undesirable algae
As a direct result of this project, Phoenix is able to compete in the testing centre in Singapore.
Eric Fleckten, general manager of Phoenix Solar, said: "Our experience in floating solar may give us an advantage over our contenders. The power raft we launched now is designed for easy mounting, high energy yield and durability. Together with our reputation for building high quality PV systems on time and on budget, a successful participation in this test will strengthen our opportunities for sustainable growth in the Asia Pacific region."
Altus Power starts 6.2MW solar plant construction in Hawaii
Altus Power America has commenced construction of a 6.2MW ground-mounted solar project in Waianae, Hawaii on the West Coast of Oahu.
Altus Power partnered with developer Environmental Chemical Corporation (ECC) to finalize the project with REC Solar Commercial Corporation (REC) providing EPC services.
The project is expected to be online in the first quarter of 2017 and will generate over 10,000MWh of electricity during the first year of operation.
Hawaiian Electric Company (HECO) will purchase the electricity produce, pursuant to a Public Utilities Commission-approved Feed-In Tariff PPA for 20 years.
The project will be Altus Power's first investment in Hawaii.
Etrion completes 25MW PV project in Japan

Swiss-headquartered IPP Etrion has begun commercial operation of its 24.7MW solar park in Japan.
The Shizukuishi solar plant, located in the Iwate Prefecture in the north, is selling its electricity to Tohoku Electric Power under a 20-year PPA at ¥40/kWh (US$0.38/kWh).
Hitachi High-Technologies assumed EPC responsibilities for the project, which was delivered both on time and on budget. Sumitomo Mitsui Trust Bank provided construction financing and an 18-year term loan facility for the project.
The park is expected to produce around 25.6GWh of electricity per year; enough to supply power to around 7,300 households.
This news comes shortly after Etrion said it was evaluating the possible sale of its 60MW PV power plant portfolio in Italy to raise funds to expand project development in Japan.
d.light secures additional US$7.5 million in debt financing for off-grid solar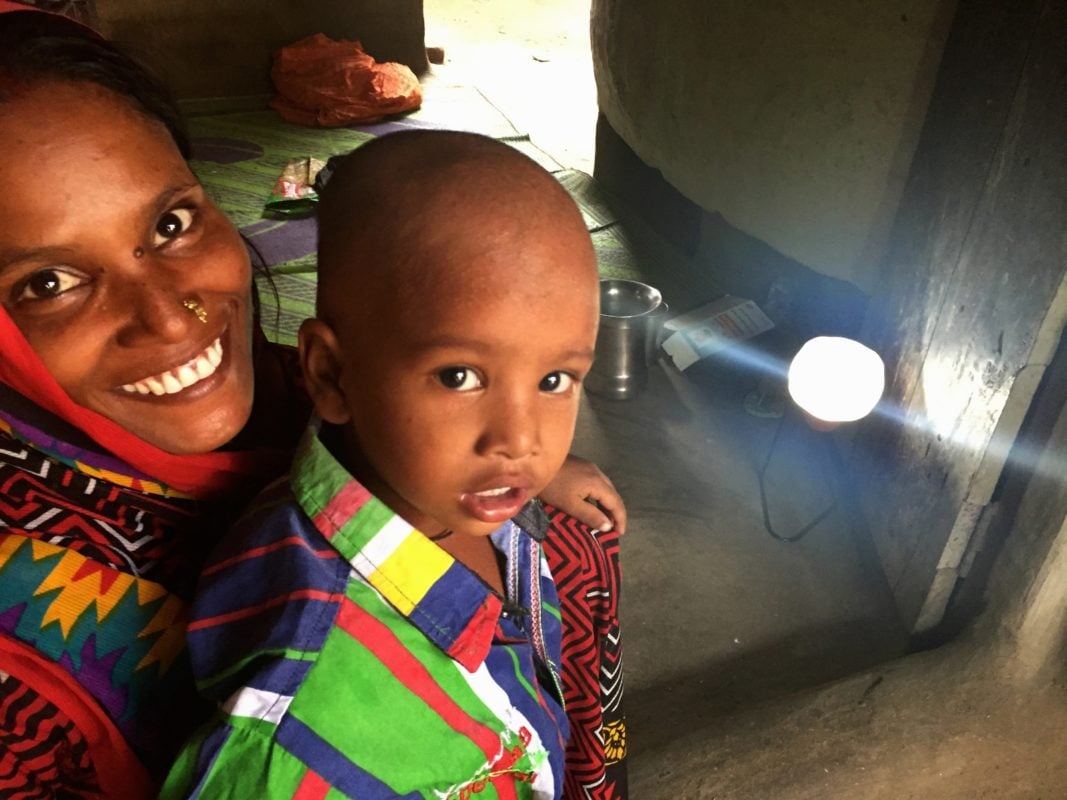 d.light, a solar solutions provider for communities without access to reliable power, has secured US$7.5 million in debt financing from investment manager Developing World Markets.
The funds will be used to expand its off-grid solutions ventures and to bring new products to market, including a solar-powered TV.
This latest boost in financing follows a recent US$22.5 million in Series D funding consisting of US$15 million in equity, US$2.5 million in debt and over US$5 million in grants.
"This new funding better enables us to bring safe and affordable solar home systems to families without a reliable grid connection. We're grateful for the support of Developing World Markets," said d.light CEO Ned Tozun. "Their confidence in us is a testament to the hard work of our global team and our many partners. It's an honour to collaborate with so many people who care about this important work."
Issuance of LOAs for 500MW rooftop PV in India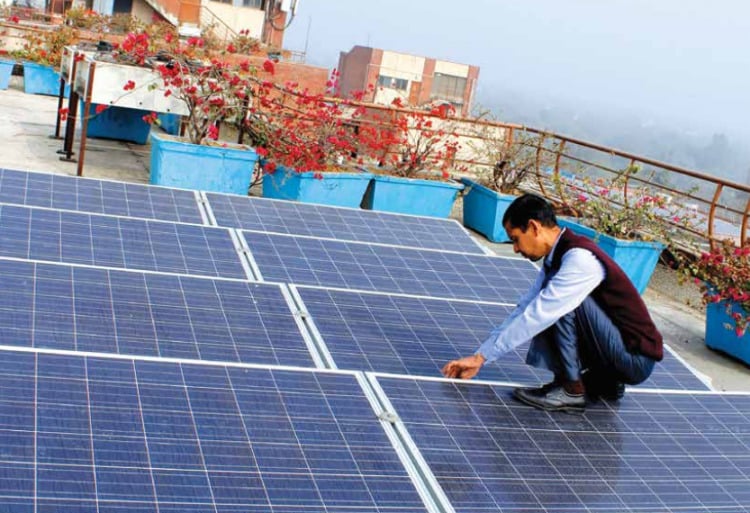 Letters of Award (LOAs) have been finalised for 500MW worth of grid-connected rooftop PV systems in India, according to a recent Solar Energy Corporation India (SECI) filing.
In other news, SECI recently opened a tender for 1GW of wind.
SolarWorld delivers 20MW of modules for Senegal project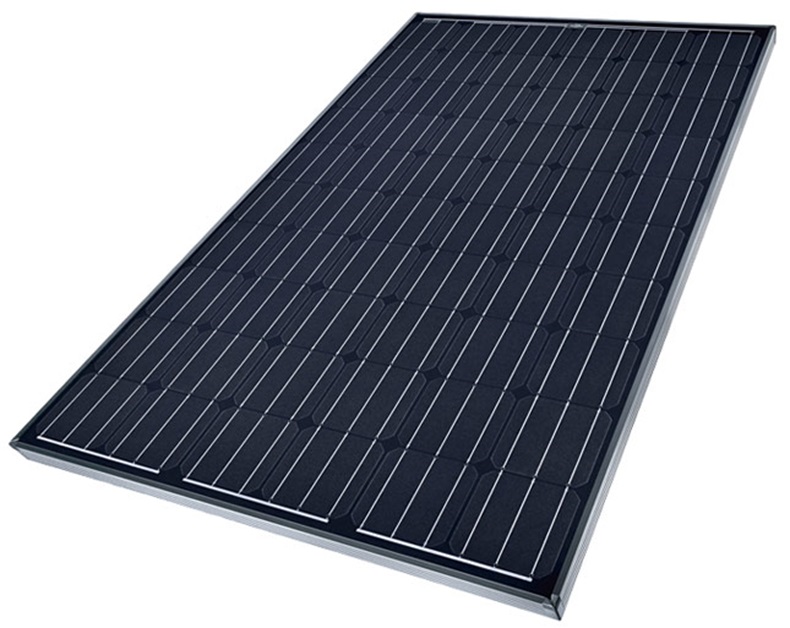 Integrated PV module manufacturer SolarWorld is delivering 20MW of modules for Senegal's new large-scale solar plant – Senergy 2 project in Bokhol.
The 77,280 multicrystalline solar modules will be installed in the Kahone region, about 100 kilometers from the capital Dakar, by March 2017.
"The quality of the SolarWorld solar modules is reflected in the peak yield and long service life. Through a high degree of automation and careful material selection, we enable long-term value retention, thereby reducing electricity generation costs for our customers," said Ing Frank Asbeck, CEO of SolarWorld, in a statement.
Vivint Solar installs 700kW rooftop solar array in Utah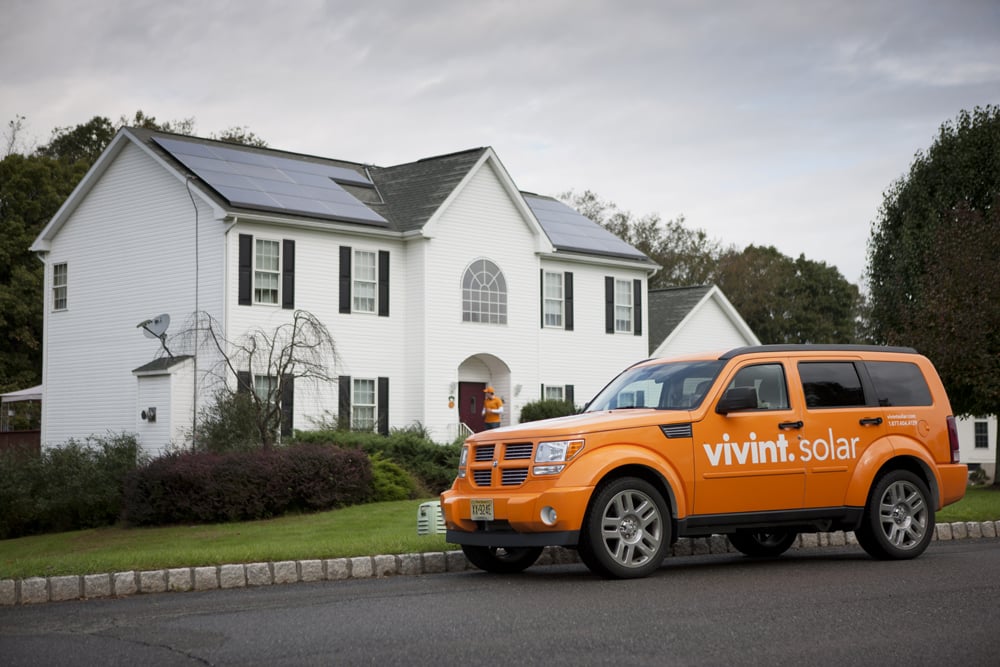 Integrated residential installer Vivint Solar has installed more than 2,700 modules on the nearly 700kW commercial rooftop solar array at Vivint Smart Home Arena – the entertainment arena in the Intermountain, Utah.
Covering more than 80,000 square feet, the panels were provided by Vivint Solar and installed by Hunt Electric. The array of solar panels marks one of the largest rooftop solar energy systems among indoor sports venues in the US.
The new system is the equivalent to completely offsetting the electricity for 100 homes per year or powering approximately 89 home games for the Utah Jazz.
AES completes 700kW California rooftop solar project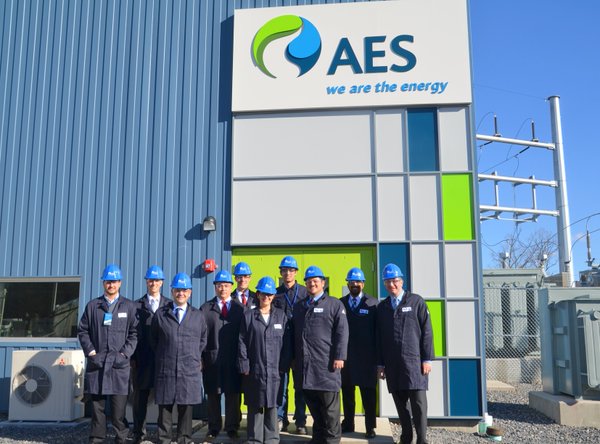 In similar news, AES Distributed Energy last week completed its 700kW rooftop solar system in Sacremento, California.
The array is on the Golden 1 Centre, the indoor arena that houses the Sacremento Kings. The project was developed in collaboration with SPI Solar, the subsidiary of SPI Energy, and features SPI panels, SunGrow inverters and AET racking.
AES entered into a 20-year PPA with the Sacramento Kings to own and operate the project.
This rooftop array, in conjunction with the Rancho Seco solar array located in Herald, will supply the stadium with 100% of its electricity demands. The Golden 1 Centre is expected to be the first indoor arena in the world to receive its entire power supply from solar energy sourced within 50 miles of the facility.
FERC reinstates Maryland solar project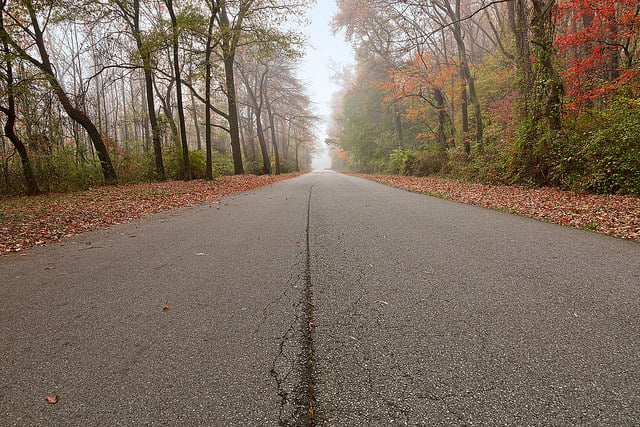 The Federal Energy Regulatory Commission (FERC) has granted a request to reinstate a Maryland solar project, after the developer lost its position in the interconnection queue due to delays in obtaining state approval, according to a recent filing.
Maryland developer Dans Mountain Solar began the interconnection review process in 2014 in respect to its 18.36MW project in Allegany County.
The developer did not receive its Public Convenience and Necessity from the Maryland Public Service Commission, which is required to sign the interconnection service agreement (ISA), until after the ISA deadline. The project was automatically withdrawn from the PJM queue on 7 June, a few weeks before the certificate was received on 11 July.
FERC subsequently granted the developer's request for a waiver of the deadline following an expedited review, saying "it appears this waiver will not harm third parties."
NRG's North Carolina PV project now online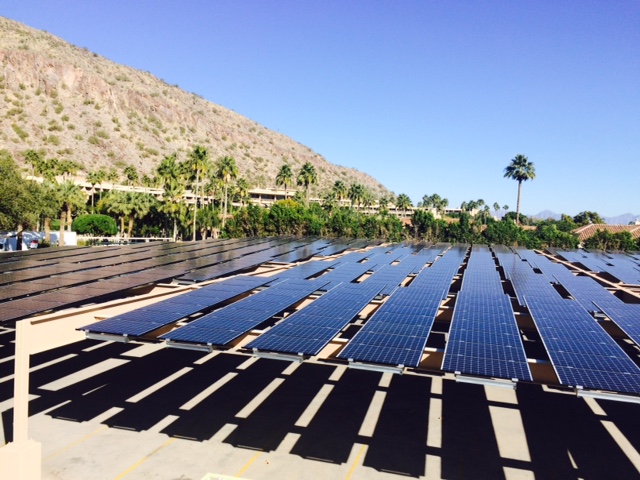 NRG Energy has joined the North Carolina solar boom with a 6.5MW PV project in Williamston, which is now online and operational.
The project was jointly funded and is co-owned by NRG and yieldco NRG Yield through the companies' previously announced partnership. NRG will be overseeing facility operations and ET Capital assumed EPC responsibilities for the project. It features 20,672 PV modules purchased by Dominion North Carolina Power.
"This exciting project continues our ongoing leadership role in the American renewable energy landscape, and is our first facility in North Carolina's vibrant and growing solar market," said Craig Cornelius, head of renewables for NRG. "We are pleased to have the opportunity to serve Dominion North Carolina Power and its customers through this facility and couldn't be happier with the quality and efficiency that our partners at ET Capital brought to its construction."