D. E. Shaw buys 11MW Rancho Seco solar project from First Solar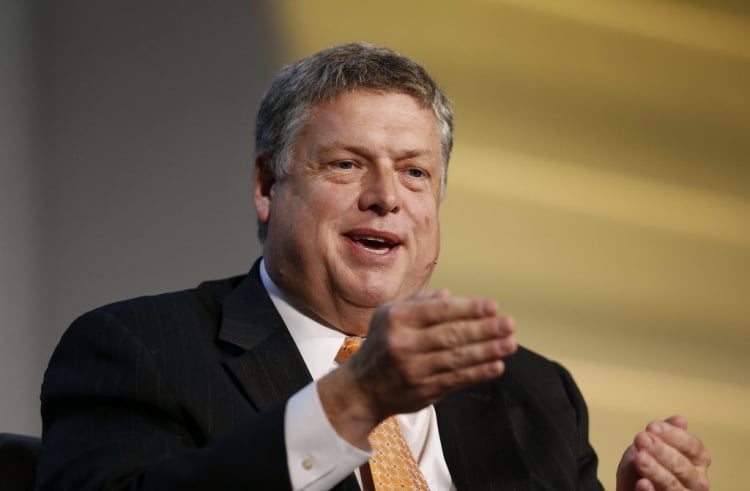 D.E. Shaw Renewable Investments announced the acquisition by a DESRI affiliate of the 11MW Rancho Seco solar project from First Solar yesterday.
Terms of the deal were not disclosed.
The project is located in Sacramento County and is situated on around 24 hectares of land owned by the Sacramento Municipal Utility District (SMUD), which holds the 20-year PPA for the plant. Rancho Seco also features First Solar's thin-film modules mounted in single-axis PV trackers, and is set to produce more than 23,000MWh of electricity annually.
The solar park will provide power for SMUD's commercial SolarShares programme, which provides clean energy to the Golden 1 Center Sports arena. The arena, currently under construction, will obtain approximately 85% of its power from the project.
8minutenergy wins 26MW Redwood solar farm for PG&E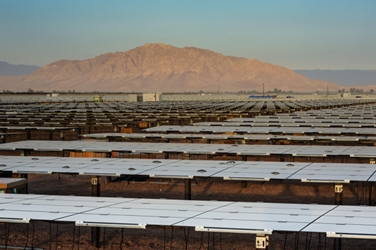 California-based solar developer 8minutenergy has partnered with Pacific Gas & Electric (PG&E) to develop a fourth Redwood solar farm for 36MW in central California.
Construction for the solar farm, located near Bakersfield, will begin in 2017. Development of the Redwood 4 project is anticipated to create about 200 jobs in Kern County, and follows three other Redwood solar farms that 8minutenergy has developed, totalling more than 72MW.
The project will be allocated under the utility's residential Solar Choice programme, which allows homeowners to purchase up to 100% of their electricity from solar power, without needing to install panels.
NREL launches energy profiles for every US city and a toolbox for city energy actions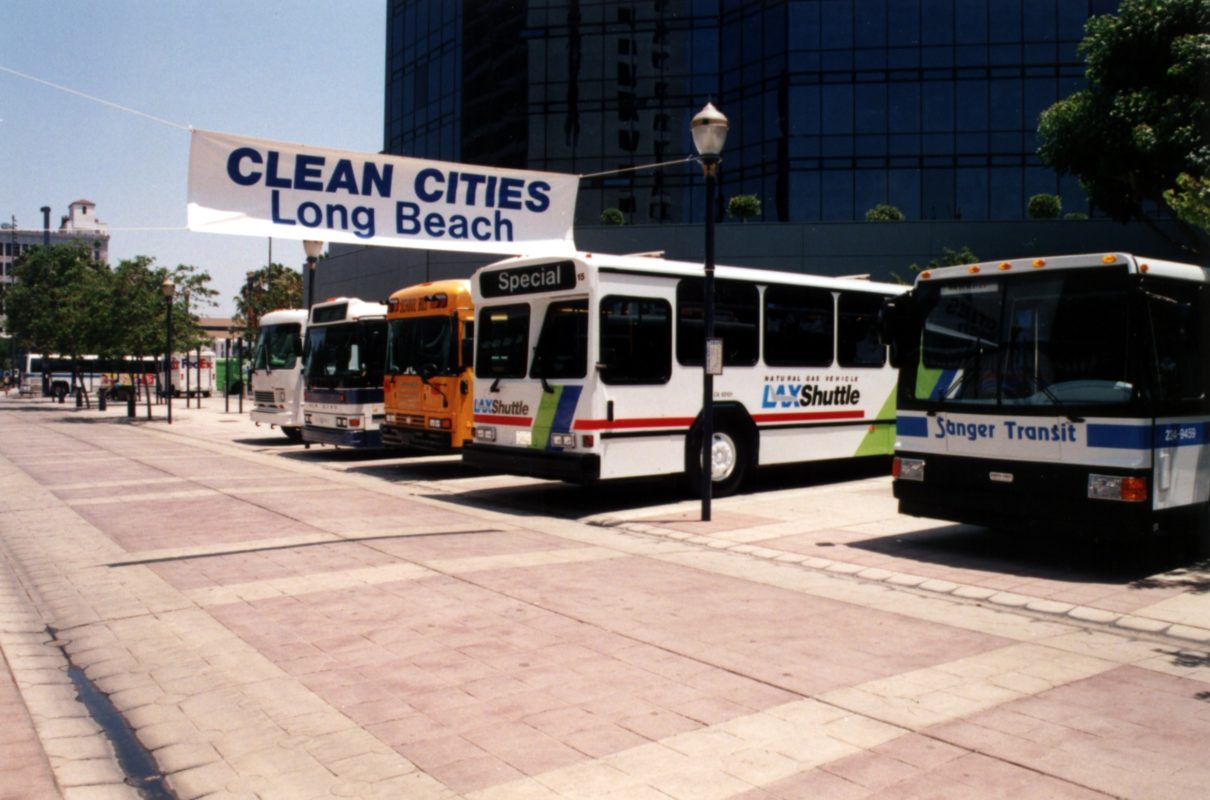 The DOE's National Renewable Energy Laboratory (NREL) has launched two new data-driven tools to help US cities identify strategic paths towards a clean energy future.
The new tools which utilise collated data and analysis have been released as part of the Cities Leading through Energy Analysis and Planning (Cities-LEAP) project.
The new City Energy Profile tool will derive city-specific data for 23,400 cities across the US and will provide estimates of electricity and natural gas use and costs by sector, as well as generating energy market profiles that provide data on fuel types. It also provides a snapshot of the top energy-consuming industries in each city.
The Local Energy Toolbox contains more than 500 searchable resources based on cities' energy activities.
India's NTPC issues first Green Masala Bonds

India's largest utility NTPC has issued its first Green Masala Bonds worth INR20 billion (US$299 million).
Masala bonds are Indian rupee denominated bonds issued in offshore capital markets.
Mines and Energy minister Piyush Goyal said: "The five-year bond has a coupon of 7.375% and yield of 7.48% which is 20 basis points lower than domestic AAA -5 year benchmark yield today."
The proceeds will be used for financing renewable projects and the bond will be listed at London and Singapore. NTPC runs much of the tendering programme for the country's National Solar Mission (NSM).
Just last week, Indian mortgage lender HDFC also raised INR30 billion through issuing a Masala Bond.
In February, PV Tech spoke to Rajnesh Trivedi, Senior director, sustainable investment banking at Yes Bank India, on how green bonds can benefit India's solar market.