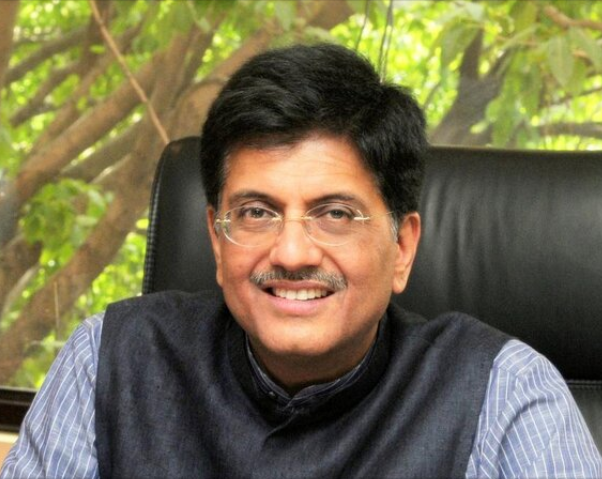 Indian Railways to tender 3GW of solar
14 February: Indian Railways, one of the world's largest employers, plans to tender for 3GW of solar on its unused land.
Energy Minister R.K. Singh took to Twitter to announce the news, first issued by former power minister, now railways minister, Piyush Goyal.
Vikram Solar opens second US office
15 February: India-based module manufacturer Vikram Solar has opened a new office in Framingham, Massachusetts, the US, to improve ease of doing business and help the firm's expansion into the Canadian market.
In addition to the corporate headquarters in West Bengal, and branch offices across India, the company has international offices in Germany, Latin America, Africa, Japan, Singapore and China.
This is Vikram Solar's second office in the US, as the company also has a presence in New York. India is one of the exempt countries from US trade tariffs and can import a quota of 300MW annually or 900MW from all exempt countries combined before the tariff kicks in.
"In today's world, having an international presence helps companies align themselves with the local customer's expectations. Our decision to further expand our presence in the US market is not only to help build up the global image of Vikram Solar, but it also speaks volumes towards our commitment as a long-term player in the US market," said Gyanesh Chaudhary, MD and CEO, Vikram Solar.
Iran's Isfahan opens another 11 small-scale PV projects
14 February: A total of 11 solar projects with a combined capacity of 331kW have been opened in the Isfahan Province of Iran.
Isfahan Power Distribution Company now has 49 solar units with a cumulative capacity of 1MW.