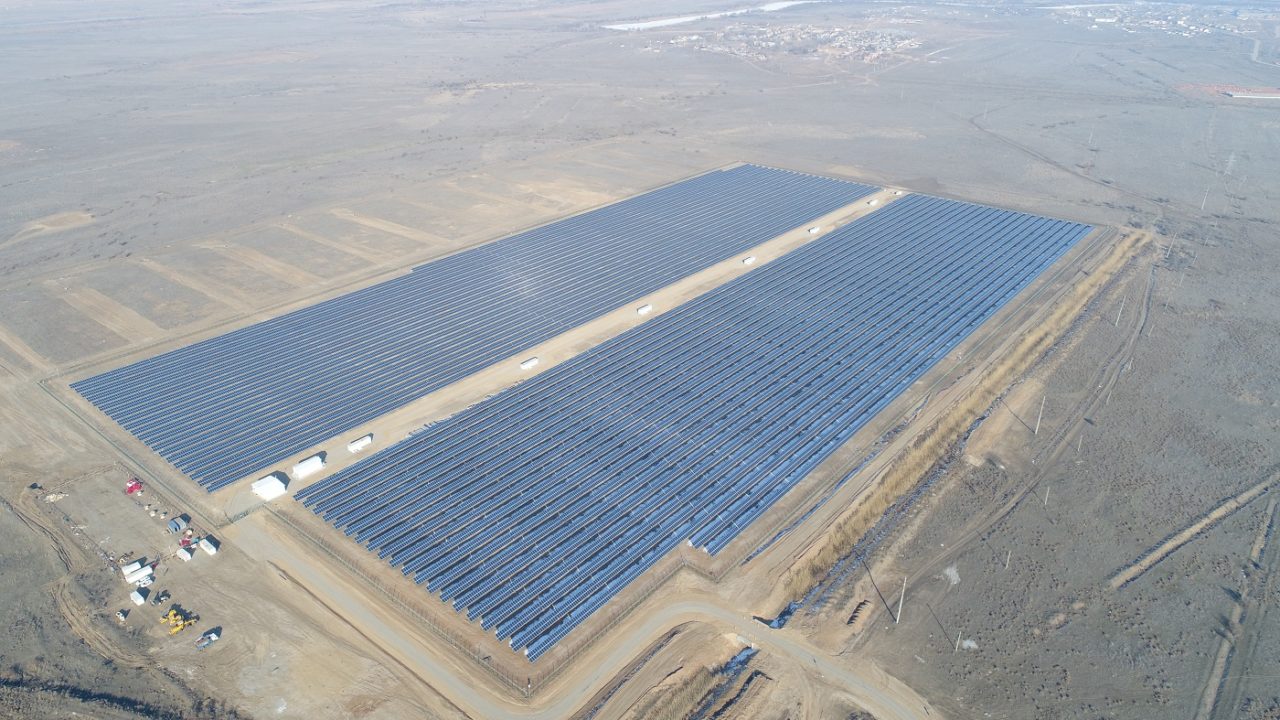 Hevel complete first of three projects in Astrakhan
The Hevel Group has completed a 15MW solar plant in the southern Russian region of Astrakhan. The EPC and module manufacturer financed project via its sister-company, and fellow member of the Renova Group, Green Energy. Two more projects in the same region, totalling 120MW are planned for completion before the end of the year using its heterojunction (HJ) modules.
Solaria files IP lawsuit against Korean firm
Module manufacturer Solaria has filed a lawsuit against Korean equipment manufacturer Genesem accusing it of breaching a licence agreement. According to a statement by Solaria the lawsuit "seeks damages and injunctive relief for breach of contract, misappropriation of trade secrets, conversion, unjust enrichment, constructive trust and unfair competition".
Green Climate Fund backs rooftop solar in India
The Green Climate Fund, the financial institute borne out of the UN climate process, has awarded a US$100m line of credit for India's National Bank for Agriculture and Rural Development. The funds will be used to support rooftop solar installs for commercial, industrial and residential properties.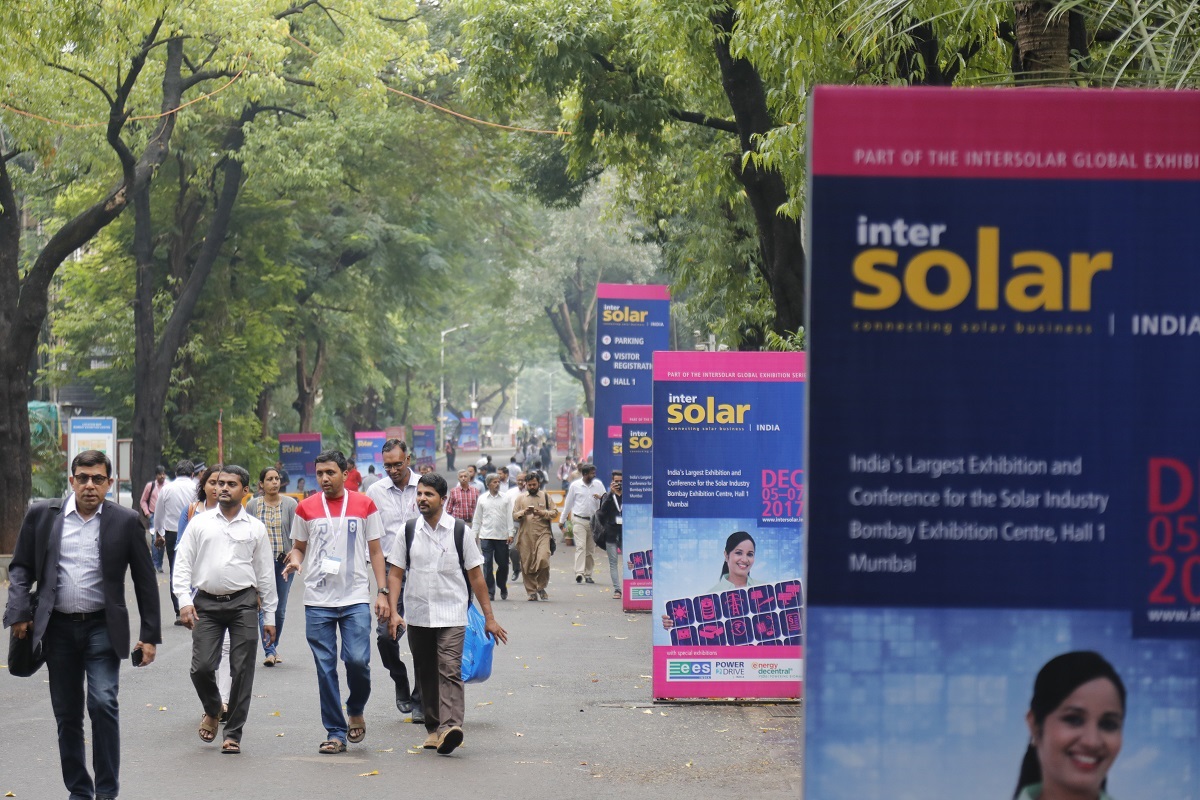 Intersolar India moves to Bangalore for 2018
Intersolar India will take place in Bangalore in 2018. The event will mark its tenth anniversary in the capital of Karnataka, one of the country's most active solar states. The exhibition will run from 11-13 December in 2018.
Canadian Solar gets project finance for 53.4MW plant in Japan
Canadian Solar has secured ¥16 billion (US$149 million) in project finance from Japan's Shinsei Bank. The 18.5-year loan will be used to develop the 53.4MW Oita Hijimachi plant ahead of a possible sale of the asset to the company's Japanese listed fund, Canadian Solar Infrastructure Fund. Construction at the site on Kyushu Island began in November 2017.