Neo Solar Power sets up IPP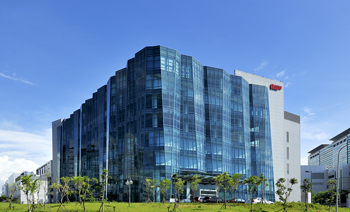 Taiwan-based solar cell and module manufacturer Neo Solar Power is to set up an independent power producer (IPP) to acquire PV stations with total installation capacity of 300-400MWp.
Neo Solar Power will invest US$44 million to set up the IPP, known as Clean Focus Yield (CFY), for a 26.95% stake, according to the company.
In addition, Neo will invest US$4 million in Clean Focus GP, the managing company of the new IPP.
After NSP's investment, CFY is expected raise around US$100 million in further funds from financial investors to enable the acquisition of 300MW to 400MW of PV power plant projects.
CFY is expected to be publicly listed on the Hong Kong Stock Exchange in due course, according to NSP.
Vivint Solar secures US$200 million in tax equity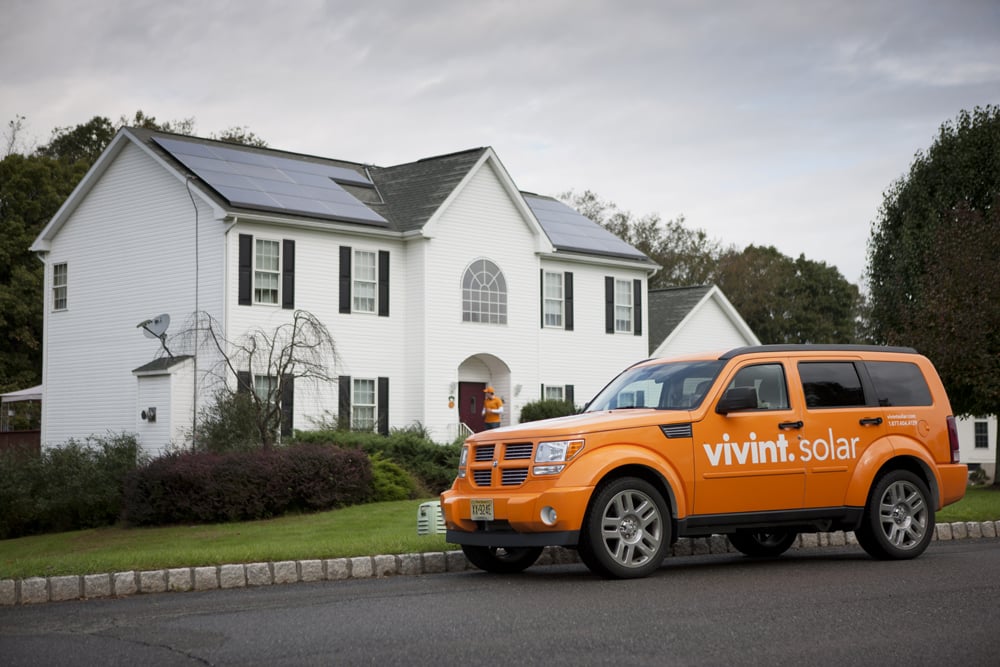 US solar system provider Vivint Solar has secured tax equity investments from three separate investors, totalling US$200 million.
The new financial commitments will support investment in solar projects with a total value of more than US$480 million, and will enable Vivint to install around 123MW of residential systems.
In turn, the company will be able to design, procure and build low-cost energy systems for more than 17,000 new residential customers.
"We are very pleased to announce ongoing support from our capital partners," said Thomas Plagemann, chief commercial officer and head of capital markets for Vivint Solar. "This announcement demonstrates Vivint Solar's ability to raise financing to enable our continued growth and demonstrates the confidence investors have in the company's future."
OneRoof Energy closes solar financing fund for residential projects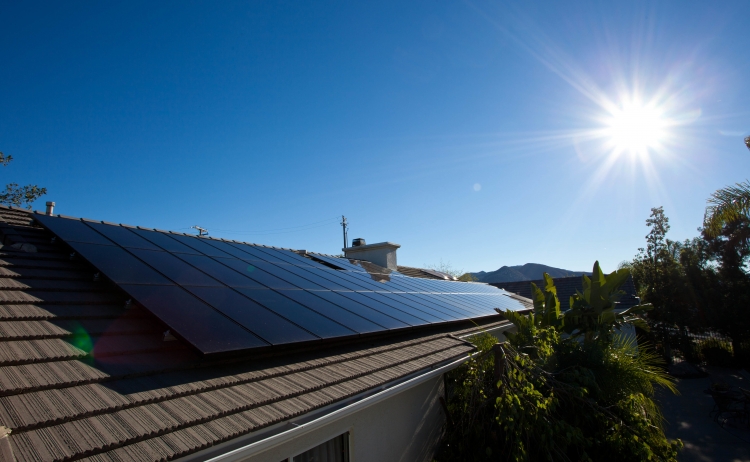 OneRoof Energy has closed a solar financing fund with unnamed third-party investors that will finance more than US$17 million of residential solar projects.
The fund will go towards deployment in California, Connecticut, Massachusetts, Maryland, New Jersey and New York at prices ranging from US$3.56/W to US$4.74/W.
Third-party financiers will be responsible for providing tax equity for these projects, with OneRoof providing sponsor equity. OneRoof has up to 18 months to utilise the funds, which are expected to serve as templates for additional funds with these investors.
OneRoof will serve as the manager of the funds and will operate and maintain the solar projects and provide administrative services to the funds for an initial term of 10 years, which will automatically extend for an additional five year period unless notice not to extend is provided.
Mexico boosts solar power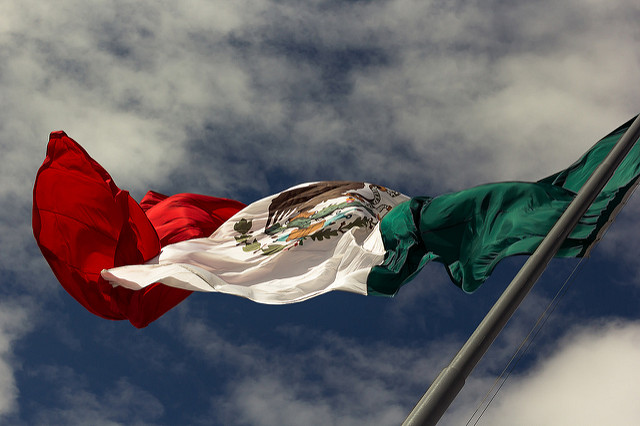 Mexico is increasing its use of solar energy and expects that by the end of the year, small-medium scale contracts will increase by 71%, according to Roberto Capuano, co-founder of PV equipment supplier Enlight.
New energy reforms are allowing solar energy to position itself as one of the best cases for renewable energy, with the greatest growth potential in the country.
Capuano, who is also the head of the Distributed Generation Committee of the Mexican Association of Photovoltaic Solar Energy (Asolmex) also stressed that 80% of the country has a high potential to generate solar electricity, which is an additional benefit in terms of sustainability.
For users under the high consumption bracket – who pay more than 2,500 pesos (US$13.52) a month for electricity – adopting a PV system allows them to reduce the cost of the receipt by up to 95%, he said.
In addition, José Alberto Valdés Palacios, the president of the National Solar Energy Association (ANES) recently announced that by 2018, at least 4% of residential electricity generation will come from solar.