sPower hits 1GW of operating PV projects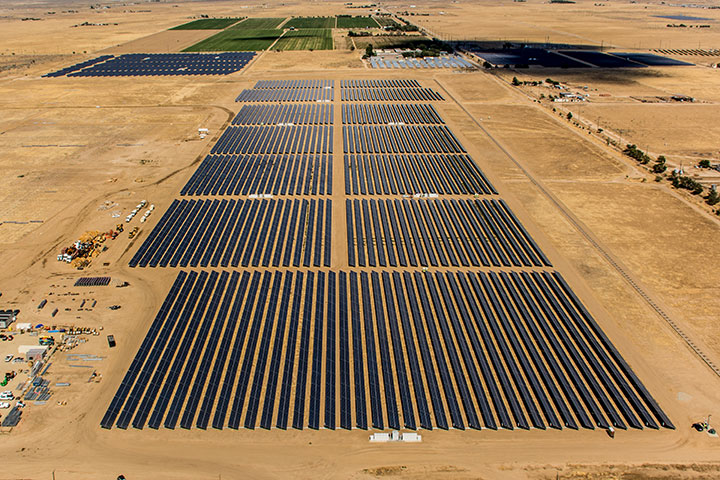 Salt Lake City, Utah-based renewable energy firm sPower has hit the 1GW milestone of operating solar projects.
Including its wind portfolio, this takes sPower's total operating renewable assets to 1,153MW.
"We have our sights set on continuing to bring on line in excess of 500MW each year from our proprietary development pipeline of 7.4 GW across the country," said sPower CEO Ryan Creamer.
"The gigawatt is an important milestone, which we share with our EPCs, banks, module suppliers, offtaker, utilities, landowners and the communities that host our projects."
This milestone was reached within just 34 months of becoming a portfolio company in early 2014.
Sunnova expands 'zero-money-down' solar ownership programme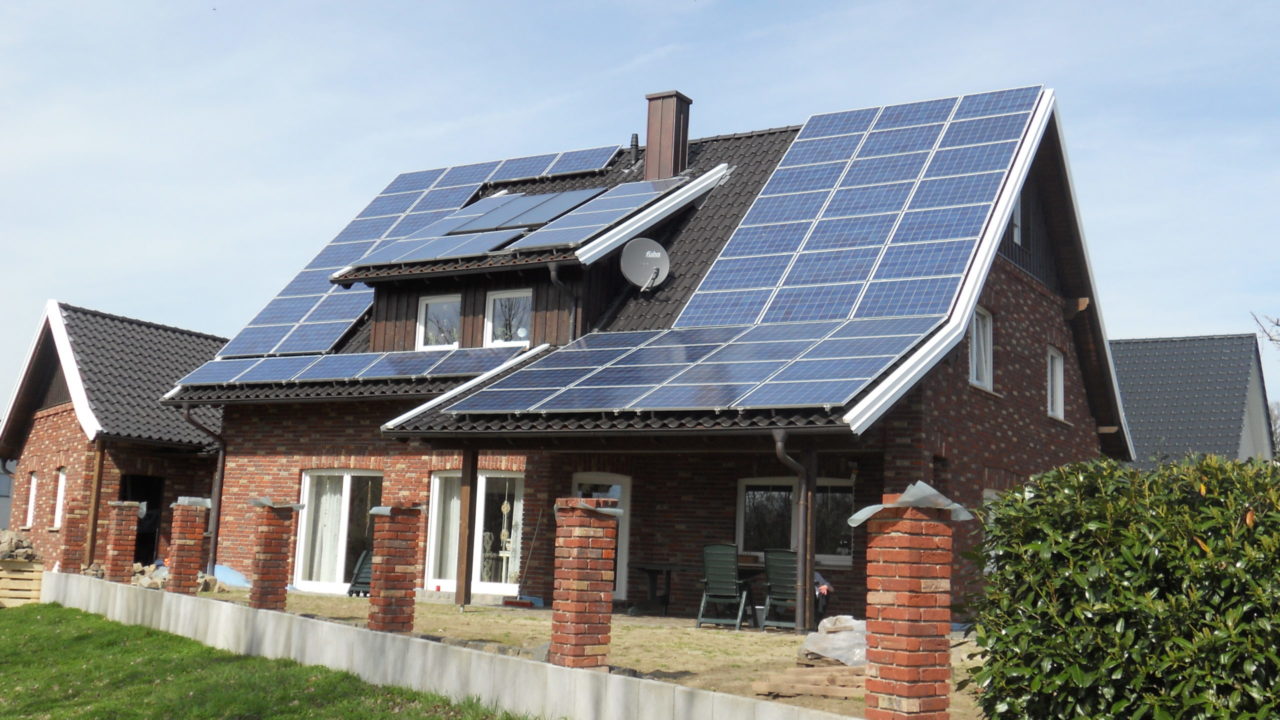 Third-party solar financier Sunnova has expanded its 'zero-money-down' solar system ownership programme.
The EZ loan, as it is known, allows homeowners to own their own solar PV systems with no expenses for down payments or maintenance. The expansion of the loan allows more homeowners to choose solar and lower their electricity costs, according to company chief marketing officer Jordan Fruge.
It works by Sunnova providing a warranty package that includes system maintenance, repairs and monitoring, while consumers retain ownership of their system.
The loan is currently available in Arizona, California, Connecticut, Florida, Hawaii, Massachusetts, Maryland, New Jersey, New Mexico, New York, South Carolina, Texas, Maryland, New Jersey and Massachusetts.
PI Berlin monitors Adenium's Jordan projects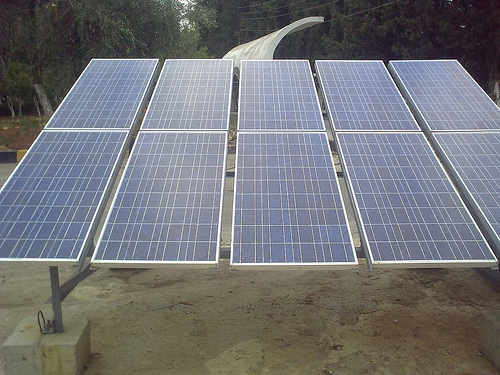 PI Berlin has assisted Adenium Energy Capital in monitoring four of its Jordan PV plants at a cumulative capacity of 57MW. Acting as an independent consultant, PI Berlin will ensure the plants can deliver on their expected yields and rates of return. PI also monitored production and inspected modules.
This is critical given the increasing pressure on price during tenders, where production losses can impact a project's viability.
"The price pressure exerted on investors, suppliers and project developers responding to calls for tender for large solar plants has increased enormously – not least because with each new round of tenders the tariff drops significantly," explains Steven Xuereb, head of the PV Systems Business Unit at PI Berlin. "This climate makes it all the more important to use high-quality PV modules so that plants can generate their projected yields for the life of the project. We are on hand to assist with PV projects from the outset, protecting the interests of all stakeholders."
Asia Clean Capital and VAST partner on rooftop PV project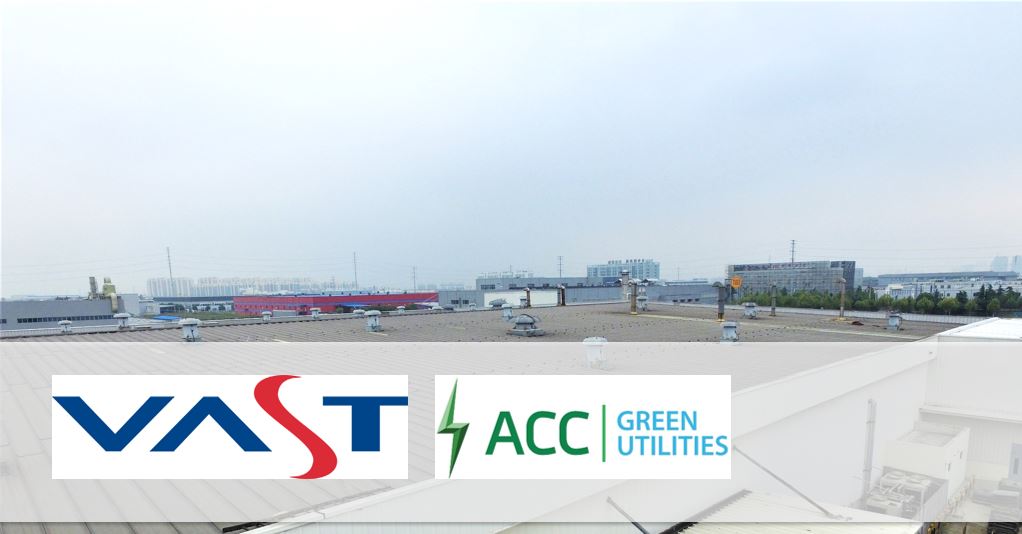 Rooftop solar specialist Asia Clean Capital (ACC) has partnered with manufacturing company VAST China to develop a 1.15MW solar rooftop station.
The project is located in Taicang, Jiangsu province.
ACC will wholly finance the project, as well as undertake the design, construction and long-term system maintenance. Electricity from the system will be supplied to VAST at a competitive rate.
As well as savings, the system will assist in achieving the country's sustainability goals; displacing around 22,352 tonnes of CO2 annually.