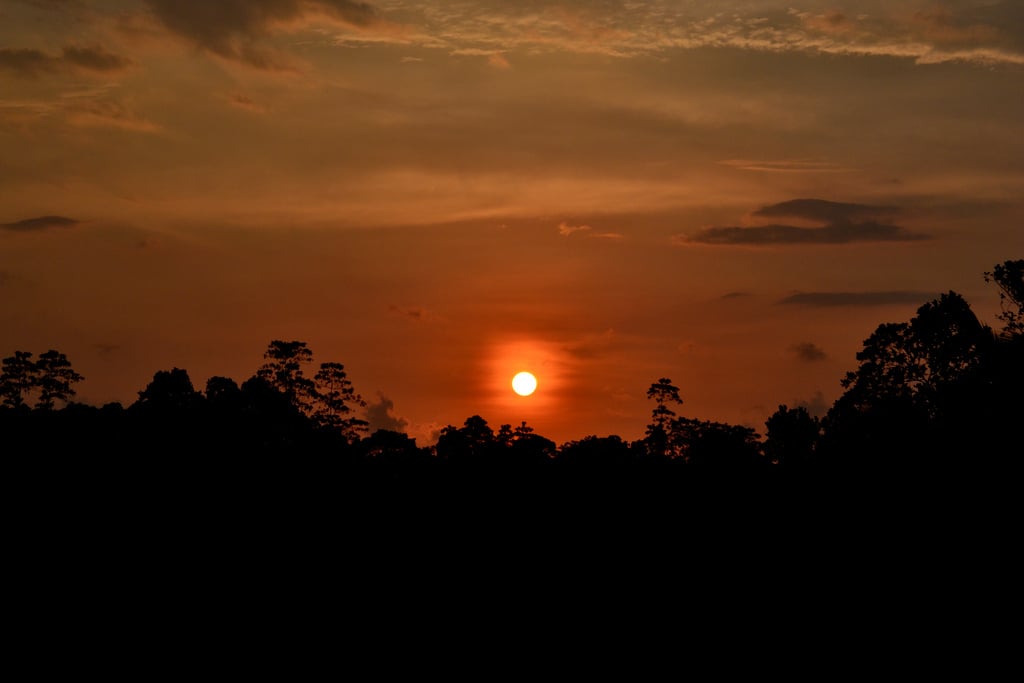 Sri Lanka's CEB tenders 10MW of solar in North Central Province
10 January: The Ceylon Electricity Board (CEB) has issued a tender for 10MW of solar PV at Polonnaruwa, in the North Central Province of Sri Lanka.
This international tender will be on a build, own and operate basis and will be awarded via competitive bidding.
The developer will have just over 20 hectares of land to build the system.
Minas Gerais looking at special financing for micro and mini-generation
9 January: The government of the Brazilian state of Minas Gerais has included the possibility of creating specific financing options for micro and mini-generation solar PV systems in publication in the Official Gazette.
The Brazilian solar association, ABsolar said the initiative will allow the development of new financing options so that micro, small companies, medium-sized companies and cooperatives have better conditions to invest in PV systems.
Brazil also recently surpassed a historic 1GW of solar capacity, with 1.1GW at the end of 2017, up from just 87.7MW at the end of 2016.
Energy 4 Impact granted US$1 million for small-scale solar irrigation in Rwanda
9 January: The OPEC Fund for International Development (OFID) has approved a US$1 million grant for Energy 4 Impact to develop the small-scale solar irrigation market in Rwanda.
The project will initially target an estimated 3,000 smallholder farmers, organized into farmer groups and cooperatives. It will seek to support Rwanda's farmers in adopting small-scale solar irrigation, as well as working with local banks to implement financing schemes for farmers. The eventual objective is to support 13,000 farmers over five years.
Ben Good, CEO of Energy 4 Impact said: "The lack of penetration of small-scale solar irrigation is both a challenge and an opportunity. The development of the market is held back by farmers' lack of awareness, non-affordability of the high upfront cost, minimal sales/distribution presence of suppliers and poor availability of agricultural finance."
The project will be implemented in Rwanda in over eight districts in the Eastern and Southern parts of the country. The districts include: Bugesera, Kirehe, Nyagatare, Ngoma, and Gatsibo in the East; and Gisagara, Kamonyi and Muhanga in the South.