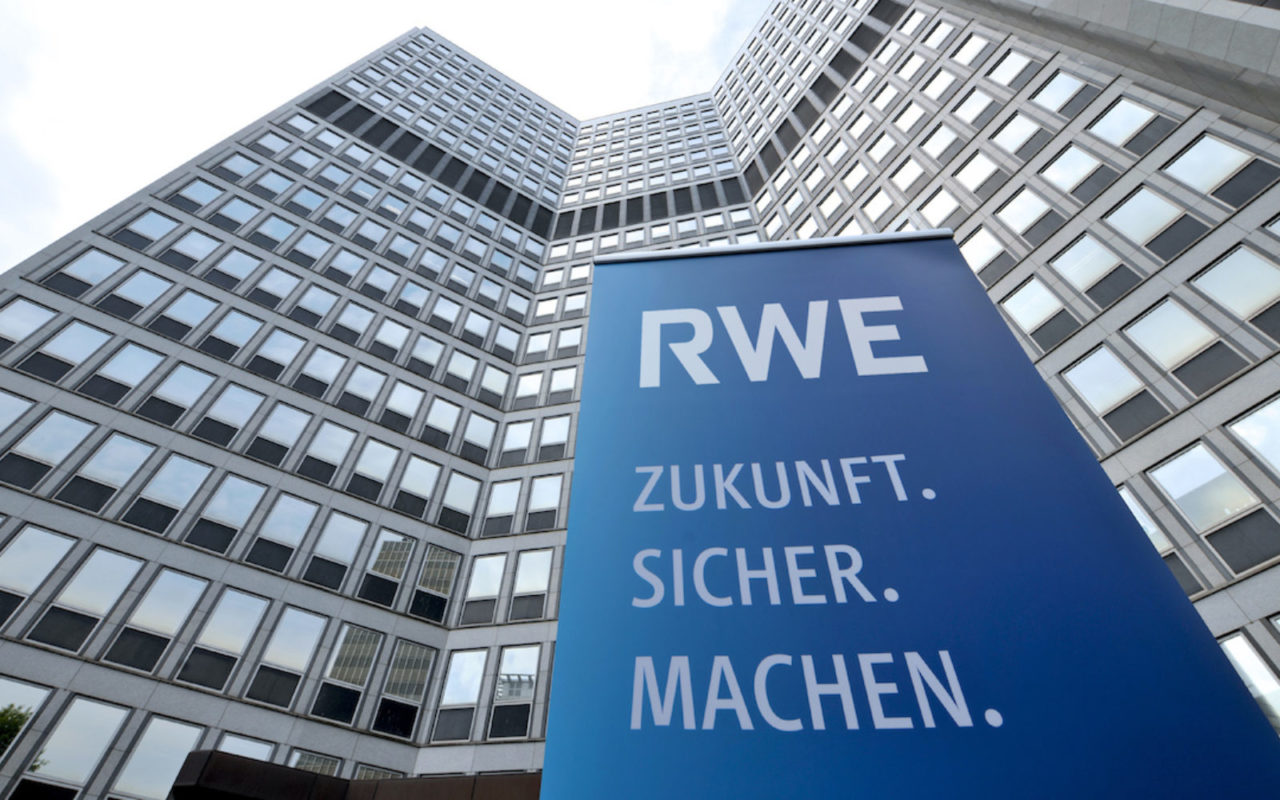 RWE Renewables has brokered a 30-year power purchase agreement (PPA) with utility Georgia Power Company concerning a 195.5MW solar facility in the US state, includng a 40MW energy storage system.
The deal stipulates that power will be supplied from RWE Renewables' Broken Spoke Solar facility starting in late 2021. Once constructed, the plant will cover a 1,575-acre area in Mitchell County in southwest Georgia and include more than 650,000 solar panels.
RWE Renewables' head of asset commercialisation in North America Christoph Hunfeld said that the two-hour storage system would ensure firm delivery of energy.
The company, a subsidiary of German power firm RWE, claims to have 3.3GW of installed capacity in the US and a pipeline of more than 10GW.
The Broken Spoke Solar plant is RWE Renewables' first foray in Georgia and the company's largest solar project in the US.
Georgia Power is an investor-owned public utility that serves more than 2.6 million customers. It is the largest subsidiary of US gas and electricity holding Southern Company.
News of the deal will complement broader efforts the German energy giant has made to distance itself from its fossil fuel roots and reinvent itself as a renewables major.
RWE took control of E.On's green assets in a complex asset swap, approved by the European Commission in late September.
The asset swap, which has been in the pipeline for more than a year, will see RWE acquire the renewable energy development business of both E.On and its former group company Innogy.
The Essen-based firm also announced an investment of €1.5 billion (US$1.6 bllion) per year to expand its presence in renewables and revealed plans to become carbon neutral in the next 20 years.
RWE is Europe's biggest producer of carbon dioxide emissions.