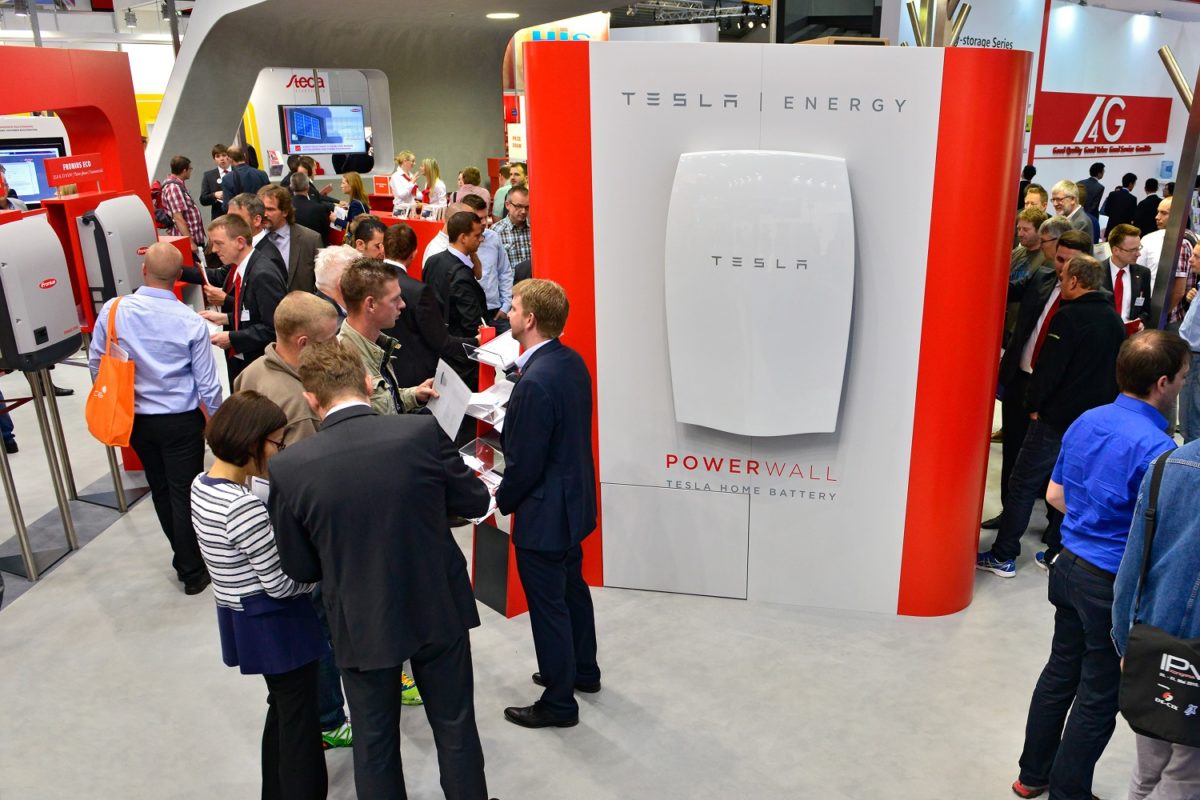 SA Power Networks is set to issue around 100 Tesla Energy and Samsung batteries in Salisbury as part of Australia's biggest test of combined solar and energy storage in an established community.
The trial will begin in June and will examine the benefits of combining solar and battery storage in order to avoid the issue of developing added network infrastructure to meet growth in local electricity demand.
Paul Roberts, manager of stakeholder relations at SA Power Networks, said: "In the next few years we will need to act to meet localised demand growth in Salisbury. We want to work with customers to avoid the need to invest in new poles and wires. Instead of building a new power line, we would like to see whether we can defer or avoid that by tapping into local solar PV generation and combining this with energy storage.
"The trial will look at the customer and network benefits of teaming up energy management software provided by Reposit Power, with battery technology and solar PV. The Reposit software has the smarts to determine the best option for customers in utilising power being generated by their PV panels or stored in their battery.
Roberts added: "We believe we need about 100 customers in the area to take up the offering to enable us to defer this network investment. The savings from deferment and Demand Management Incentive Scheme funds will be used to provide significant incentives for customers to get involved in the trial and to invest in battery technology."
A selected group of consumers in Salisbury will receive letters over the coming weeks asking of their interest in the trial. Eligible customers will earn significant financial assistance in terms of purchasing batteries and solar panels, and are also guaranteed a minimum of US$500 in savings annually on their electricity bill.
Roberts continued: "Combinations of solar PV, battery storage and grid connections are the future of energy provision. With the right settings and approach they will provide benefits for customers and to us as managers of the network and also help contain long–term network costs for customers."