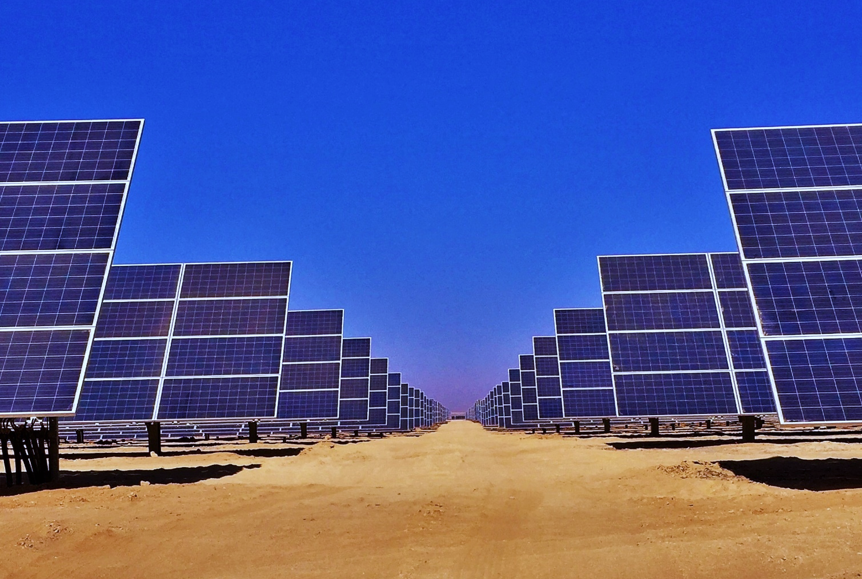 Norwegian solar project developer Scatec Solar and Pakistani partner Nizam energy have sought levelized tariffs of US$5.9574/kWh for three 50MW projects in the Sindh region of Pakistan.
The developers, who are sponsoring each project, put in requests to Pakistan's National Electric Power Regulatory Authority (Nepra) via the various advisory firms working on the projects. Scatec and Nizam signed a joint development agreement for the three projects back in 2015.
The projects, located at Goth Gagrawara, Taluka Saleh Pat, District Sukkur, Sindh, include advisory services from Helios Power, Meridian Energy and HNDS Enrgy.
The requested tariff is PKR6.2553/kWh, which is 37% lower than the tariff aired in 2016, and 45% lower than the one put forward in December 2015. Scatec and Nizam's advisers detailed full projects costs in their letter to determine the requested tariff.
A Scatec subsidiary was chosen to perform EPC due to the addition of single-axis trackers. Chinese firm BYD will supply its BYD330-P6C-36DG – Series 4BB modules, which are 1,500V double glass modules, to all the projects.
Major Chinese PV inverter firm Sungrow will also be supplying its SG 3000HV PV inverters to the projects.
Each individual project required investment of just under US$48 million. They are expected to start operations by the end of 2018.
With this new tariff, the two developers aim to set up a precedent for other PV projects across Pakistan.
In May, NEPRA said that Pakistan is set to adopt competitive bidding for new solar PV projects to gain "realistic prices", even though last year, NEPRA had published proposed revisions to its feed-in tariffs (FiTs) for solar energy projects of between 1-100MW capacity.
Article updated: Sungrow's SG 3000HV PV inverters wil be supplied.