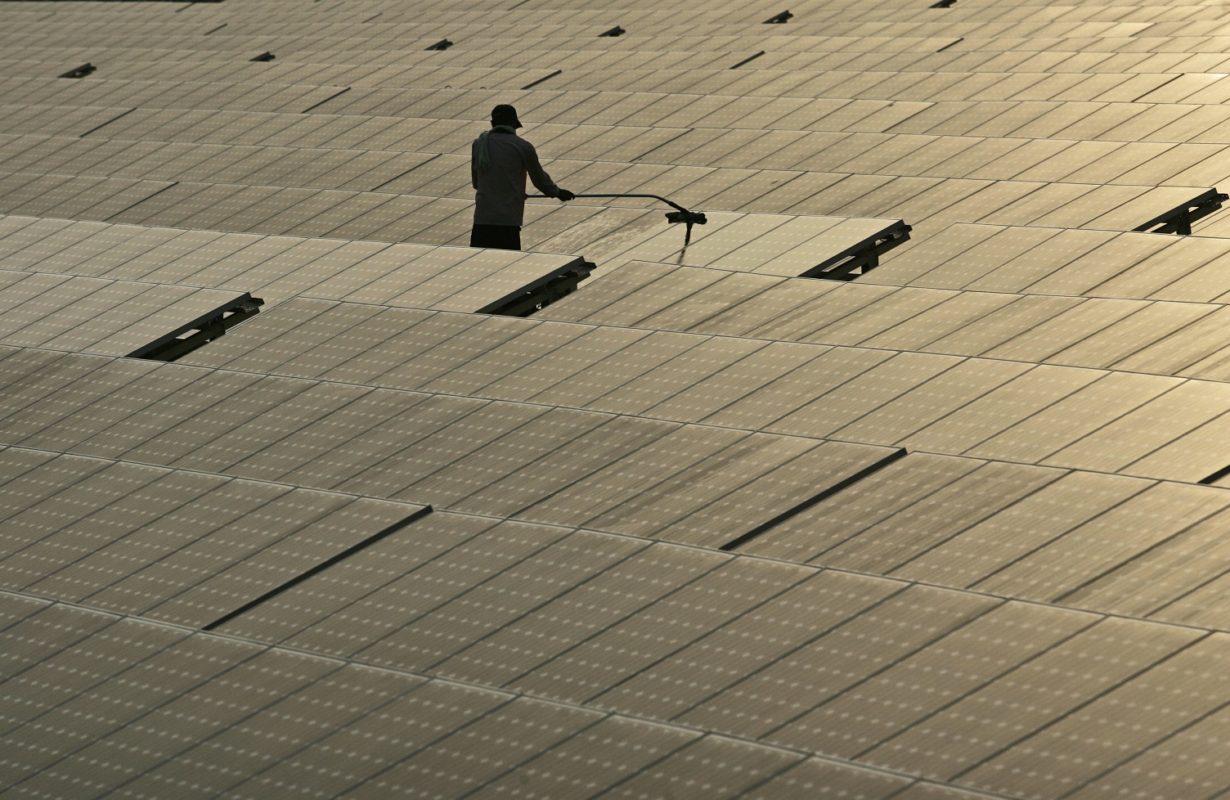 Oslo-headquartered clean energy firm Scatec Solar has signed agreements to build two solar PV projects with a capacity of 33MW and 50MW in the Cherkassy region of Ukraine.
The €85 million (US$100.2 million) projects will be realized under the country's feed-in-tariff (FiT) scheme and the two plants are expected to produce about 106,000MWh of electricity per year.
The project finance process has been initiated with the European Bank of Reconstruction and Development (EBRD) in lead. Financial close and construction start is expected later in 2018 with commercial operation during 2019. Land will be leased for an extended time-period from the local municipalities.
Scatec Solar CEO Raymond Carlsen, said: "We are very enthusiastic about securing our first two projects in Ukraine to our backlog, and we see it as a first step to develop a larger portfolio of solar power plants in the country. Ukraine is actively working to change their energy mix and increase the share of power supplied from renewables."
The firm will be the lead equity investor in the projects and is targeting to secure additional equity partners for the projects. It will also be the Engineering, Procurement and Construction (EPC) provider and perform Operation & Maintenance (O&M) as well as Asset Management services for the plants.
Scatec is producing electricity from 322MW of solar power plants in the Czech Republic, South Africa, Rwanda, Honduras and Jordan and has 1,092MW under construction.