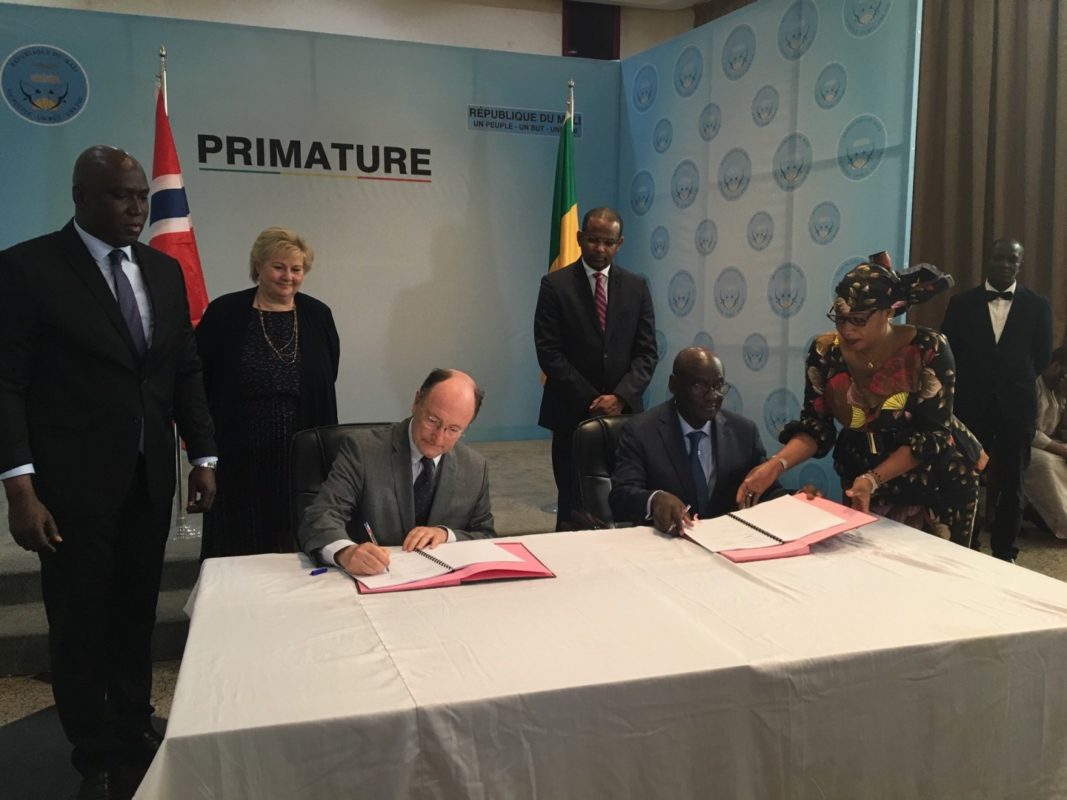 Scatec Solar has gained ground with various utility-scale projects worldwide, including a major scheme in Ukraine that lies now under construction.
The Norwegian developer said this week EPC PowerChina Guizhou Engineering has started building the 148MW Progressovka project, at a site in southern Ukraine.
A two-year facility from PowerChina will finance 65% of the plant's €124 million (US$138 million) capex costs. Talks to secure long-term debt funding are "advanced", Scatec Solar explained.
Progressovka, the firm said, will be backed with ten-year feed-in tariffs. The utility-scale project is one of a series reaping government support before Ukraine transitions to deregulated auctions.
Second bifacial batch linked in Egypt
Scatec Solar's latest moves have taken its PV pipeline to 500MW in Ukraine, with 1.7GW installed across the European country, Brazil and eight other nations.
The firm confirmed this week its first-ever bifacial venture is now one-third complete, with 130MW of the targeted 400MW total already operational in Egypt.
The developer recently linked the second 65MW phase of its scheme at the Benban complex, less than two months after the initial 65MW plant reached the same stage.
The two units, the first of a total six, feature LONGi bifacial panels backed by the EBRD. In March, the development financier walked PV Tech through its reasons to fund the emerging PV technology.
The six plants at Benban, set to require total funding of US$450 million, will be backed through 25-year PPAs with the Egyptian government.
Prime ministers witness Mali project deal signing
Across the Sahara Desert, in Mali capital Bamako, top government figures gathered last Friday to rubberstamp a new agreement for another of Scatec Solar's projects.
Norwegian prime minister Erna Solberg and her Malian counterpart Soumeylou Boubèye Maïga witnessed the signing of a deal for a 33MW scheme in Ségou, by the banks of River Niger.
Scatec Solar will build and handle O&M for the PPA-backed 57GWh project, designed to cover 5% of all of Mali's electricity needs.
Construction will be funded by Norway's development agency Norad, as well as the African Development Bank and the World Bank's International Finance Corporation.