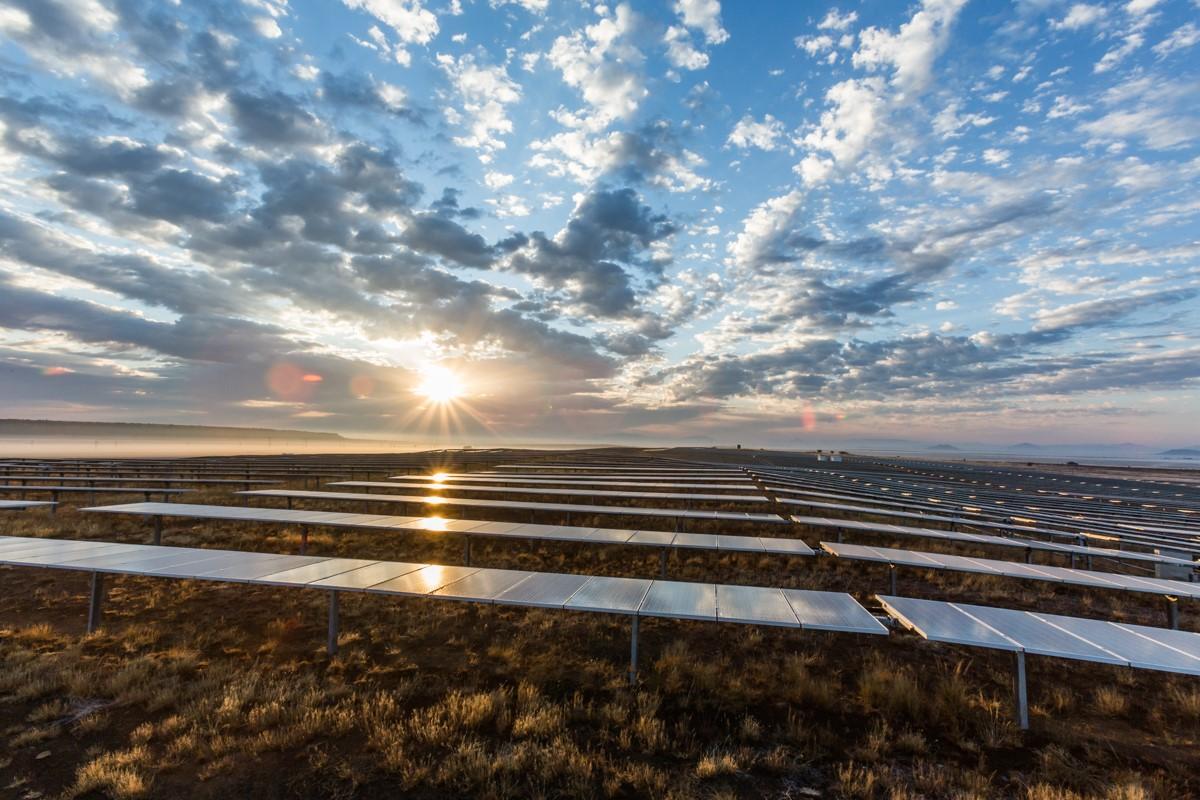 Scatec Solar has raised NOK1.32 billion (US$146 million) in a private placement for its global solar pipeline.
The Norwegian firm allocated more than 11 million new shares at a price of NOK116 (US$12.84) each.
The company said in a release that it does not intend to issue subsequent shares to shareholders not participating in the placement.
Scatec Solar said that the funds would go towards growth and to "near-term investments in large-scale projects" in particular.
Encouraged by strong demand, the firm recently expanded its solar pipeline target for 2021, inflating it by a gigawatt to 4.5GW.
The fresh funding rounds off a summer of global growth for the Norwegian developer. It switched on 47MW in Ukraine, 65MW of capacity in Egypt, 40MW in Mozambique and 66MW in Malaysia in July and August
The company claims to have 1.9GW of PV power plants in operation in total.