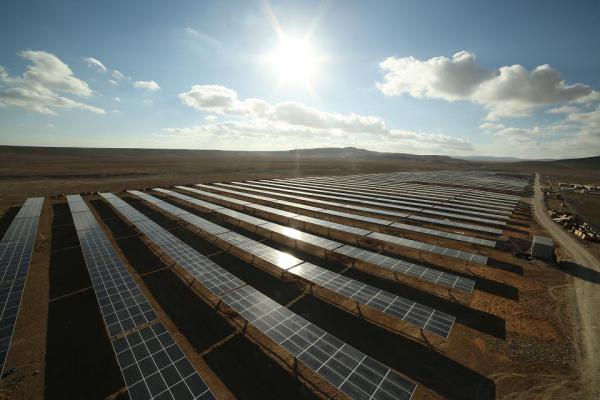 Scatec Solar will make its first foray into the Brazilian PV market with a group of four projects totalling 150MW. The company expects to invest US$212 million to realise the plants.
The Norwegian developer has decided not to proceed with 78MW of project rights purchased in February 2016.
All of the new pipeline is located in the state of Ceara, They were won by Kroma in the November 2015 auction held by electricity regulator ANEEL.
"With these projects, we are securing a strong foothold in Brazil, a large and growing solar market. We see positive developments in the Brazilian economy and continued government support for renewables," said Raymond Carlsen, CEO, Scatec Solar.
The projects have 20-year power purchase agreements with ANEEL and must be operational by the end of 2018. Scatec will build, own and operate the plants with construction to begin in 2017.
The previous projects, which the company has decided not to proceed with were to be only 70% owned by Scatec and 30% by Gransolar, the company that won the project rights at auction. Construction had been planned to begin on those within the next four months. In a statement to the Oslo stock exchange the company said the 78MW backlog was abandonded owing to the "more attractive return expectations and a more flexible timeline for executing the new projects".