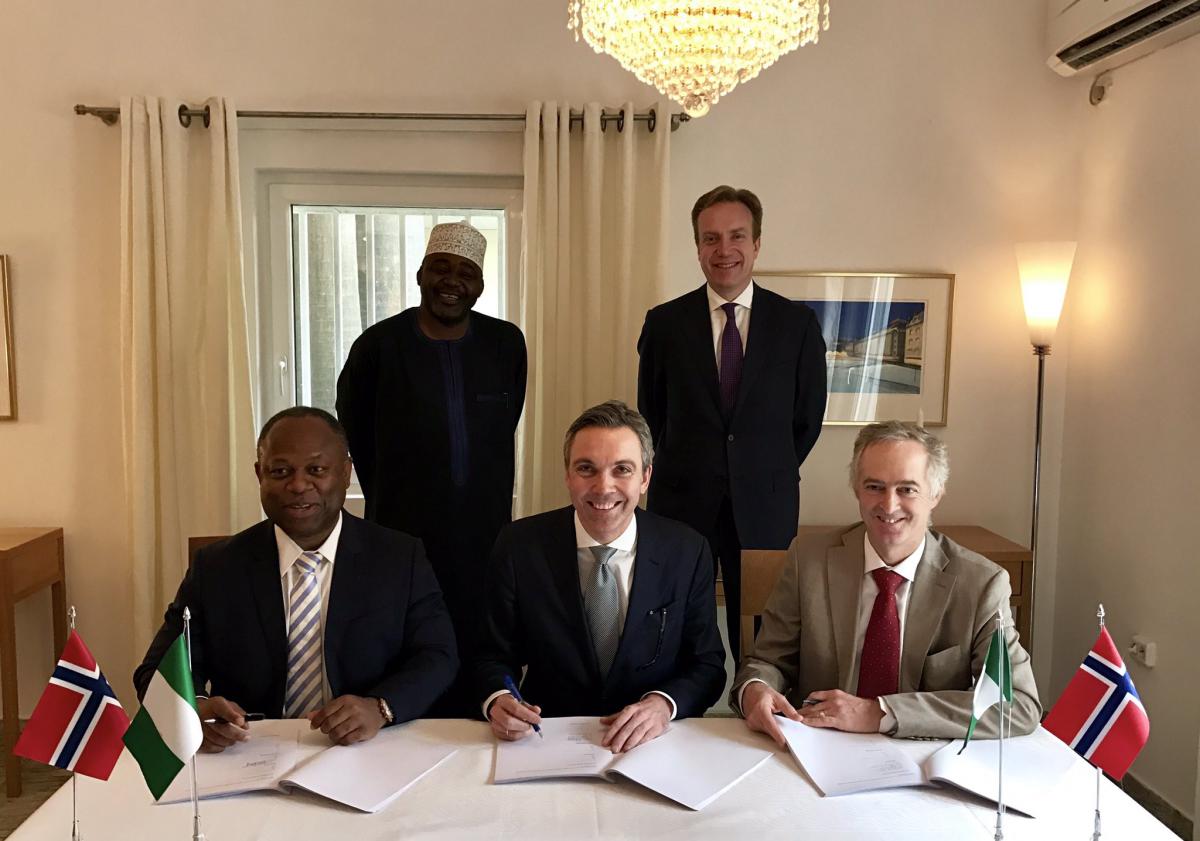 Norwegian solar developer Scatec solar has secured investment for its 100MW Nova Scotia solar PV plant in Dutse, in the Northern Nigerian state of Jigawa.
Funding has come from equity investors Africa50, a local infrastructure fund sponsored by the AfDB, and Norfund, Norway's development bank, who all signed a Joint Development Agreement (JDA) with Scatec.
In addition, OPIC, the Islamic Development Bank and AfDB are expected to be senior debt providers for the project.
A signing ceremony for the launch of the JDA was held today and attended by Børge Brende, the visiting Norwegian foreign minister, Ibrahim Hassan Hadejia, deputy governor of Jigawa State, as well as officials from the Nigerian Bulk Electricity Trading among others.
"New local power generation capacity is a key element to attract sizeable investment into the State and region, especially into new industries such as light manufacturing and agricultural processing" said Hadejia, at the ceremony.
"The formation of this consortium is a strong symbol of the Norwegian and Nigerian commitment to invest in clean energy in Nigeria. With the Government of Norway taking a direct investment role through Norfund, significant regional and Nigerian ownership through Africa50, and the track-record of Scatec Solar, this offers one of the most solid partnerships for solar PV projects globally," said executive vice president Terje Pilskog who signed the JDA on behalf of Scatec Solar.
At a production rate of 200,000MWh of annual electricity, the 100MW Nova Scotia project ranks as one of Nigeria's biggest renewable energy ventures.