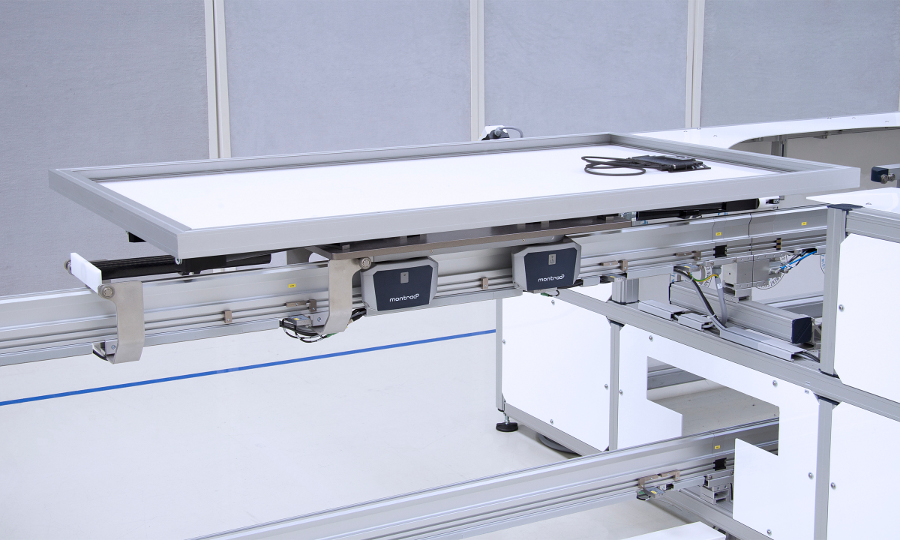 Turnkey PV manufacturing systems firm SCHMID Group is supplying a 35MW fully automated module assembly line to a Kyrgyzstan-based start-up, NewTech.
SCHMID noted that the module assembly production line uses its 'montrac' monorail shuttle transport system instead of conventional conveyer belt systems for solar cell transportation.
NewTech's assembly plant in Bishkek, Kyrgyzstan is to be officially inaugurated on August 31, with the German ambassador and Christian Schmid, president of SCHMID Group in attendance.
SCHMID is showcasing the montrac transport system at Intersolar Europe 2016, being held in Munich next week.