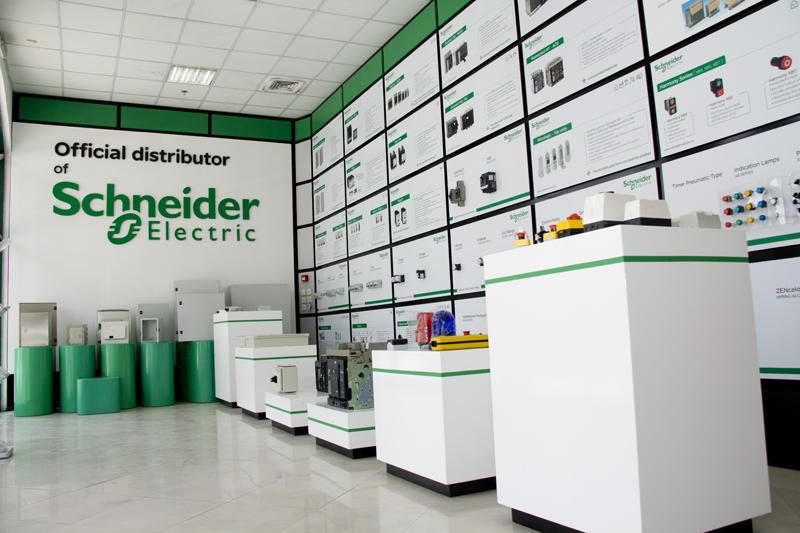 Global energy management firm Schneider Electric has acquired US clean energy product provider Renewable Choice Energy in a deal announced on Wednesday.
The Colorado-based company will be integrated into Schneider's Energy & Sustainability limb, to together grow Schneider's position in the commercial & industrial (C&I) space, expand its PPA advisory service and client solutions service.
Renewable Choice will continue its core business of distributing clean energy products, but will also collaborate with Schneider as a sustainability leader, to help clients use their resources more efficiently.
Likewise, Schneider said that the partnership will bolster its position in the renewables market as Renewable Choice is an expert in this sector – with more than a1GW of new and solar in its portfolio.
"As clean energy reaches price parity with traditional energy, companies are taking aggressive steps to integrate renewables. We are seeing tremendous demand from clients to source a mix of green energy at a competitive rate," Steve Wilhite, senior vice president of Energy and Sustainability Services, Schneider Electric, said in a statement. "Together, Schneider and Renewable Choice are the clear industry leader for clients looking to diversify their overall energy strategy, while providing critical sustainability and risk mitigation benefits via clean energy solutions."
No financial details have been released about the acquisition at the time of publication.