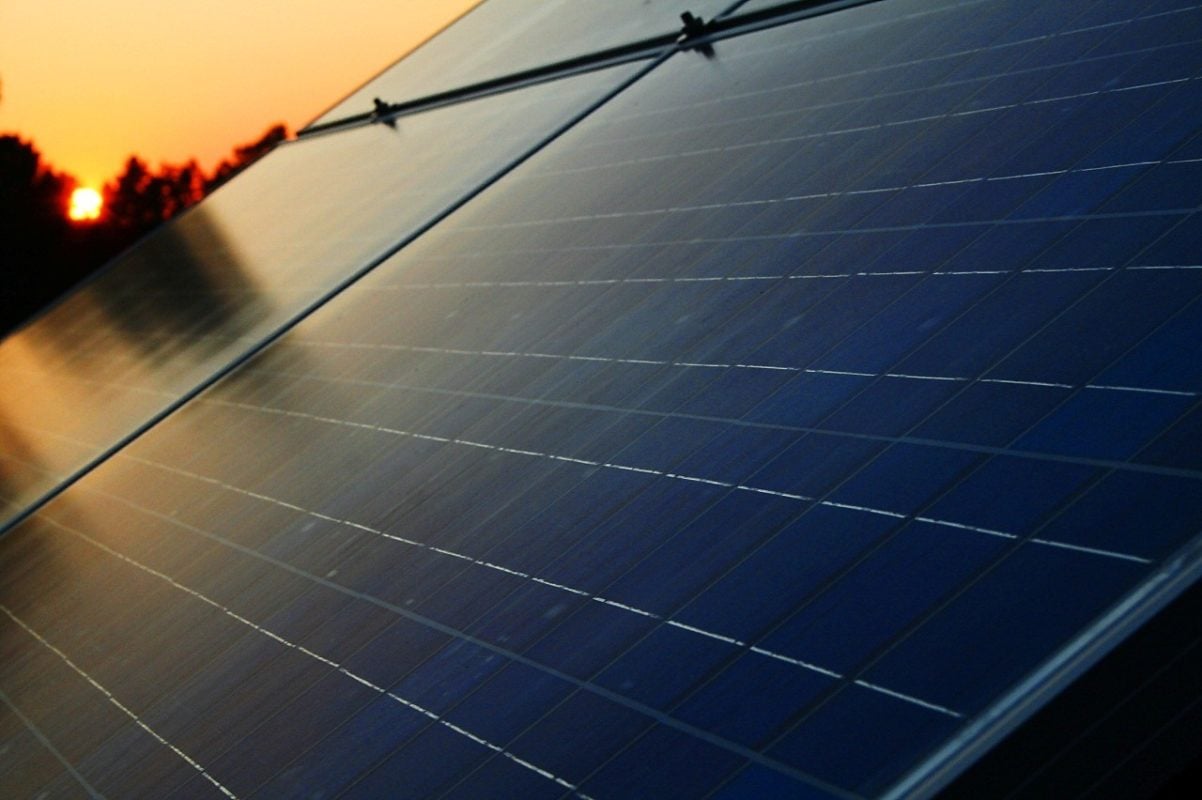 Schneider Electric has completed a joint microgrid project with North Carolina's Duke Energy and REC Solar at its Boston One Campus in Andover, Massachusetts.
The system was built by Schneider Electric and consists of a solar array and natural gas generator as an anchor resource. REC Solar built and will operate the 354kW solar array, which consists of 1,379 PV modules. Duke Energy Renewables owns the system and solar array and is selling the power to Schneider Electric via a long-term PPA.
"The integration of an advanced microgrid at the Schneider Electric campus reduces its energy costs, incorporates more sustainable energy and delivers demand-side efficiency, while also offering resiliency to the facility in the event of a loss of power from the grid," said Chris Fallon, vice president of Duke Energy Renewables and Commercial Portfolio. "Additionally, in partnership with Schneider, we can research and develop new microgrid technologies, solutions and applications in a real-world environment."
In addition to the Boston One site, the trio have a second microgrid project underway for the Montgomery County Public Safety Headquarters and Correctional Facility in Maryland. Similarly, REC Solar will build and operate this solar facility, which is expected to become fully operational in 2018 and generate around 3.3 million kWh of solar energy per year.
"It's more important than ever to meet customers' evolving needs through solutions that are creative, affordable and dependable," said Rob Caldwell, president, Duke Energy Renewables and Distributed Energy Technology. "With more than 100 years of utility experience and an established renewables business, we bring the expertise in generating cleaner energy that will serve to increase the security and sustainability for these county facilities."
The microgrid will ensure smooth and reliable operation of electricity during extended periods even during power outages thanks to its 'island mode' capabilities.