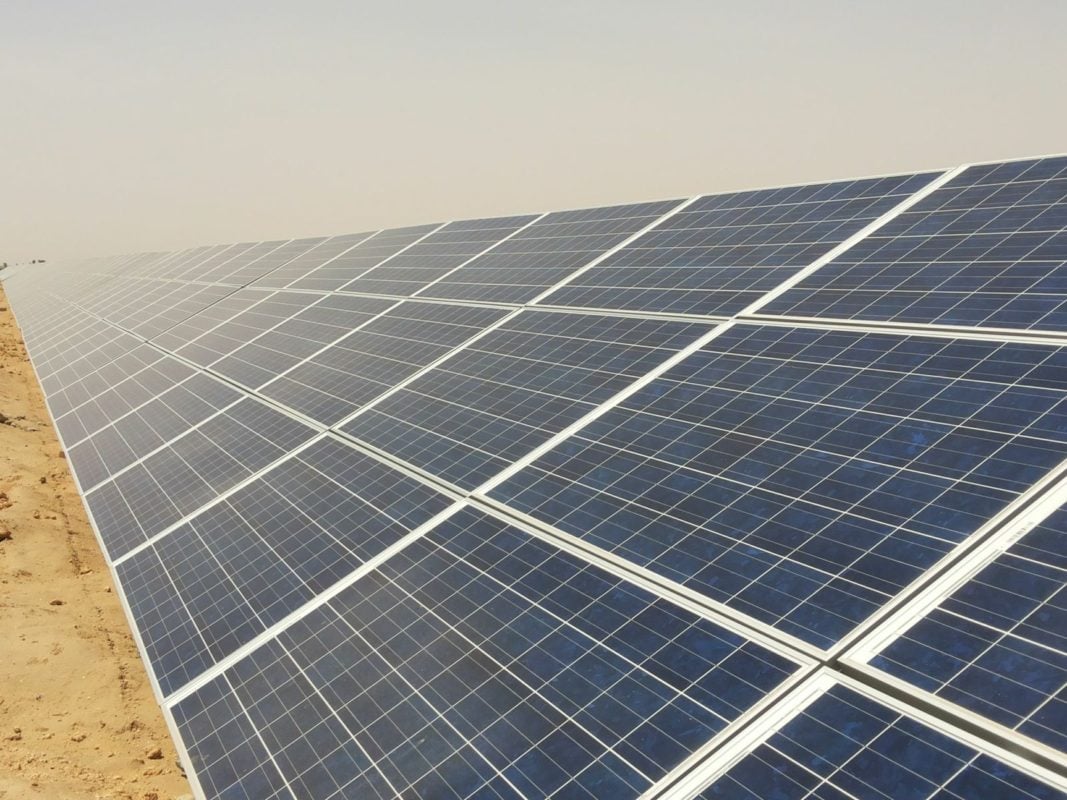 Solar Energy Corporation of India (SECI) has launched another 750MW of solar tenders for the Bhadla Solar Park in the state of Rajasthan.
This includes 500MW at Bhadla Phase-III solar park and 250MW at Bhadla Phase-IV solar park. The issuance comes under the National Solar Mission Phase-II, Batch-IV (Tranche XI and XII respectively).
A pre-bid meeting will be held on 7 July and the deadline for submissions is 4 August.
The most recent auction for capacity at Bhadla saw Indian solar records smashed twice in a week. At first Phelan, Avaada and SBG Cleantech sweeped 250MW with bids ranging from INR 2.62-2.63/kWh (~US$0.041). This was followed by Acme and SBG Cleantech bagging 500MW with bids ranging from INR 2.44-2.45/kWh (~US$0.038).
Rajasthan offers some of the best irradiation in India.