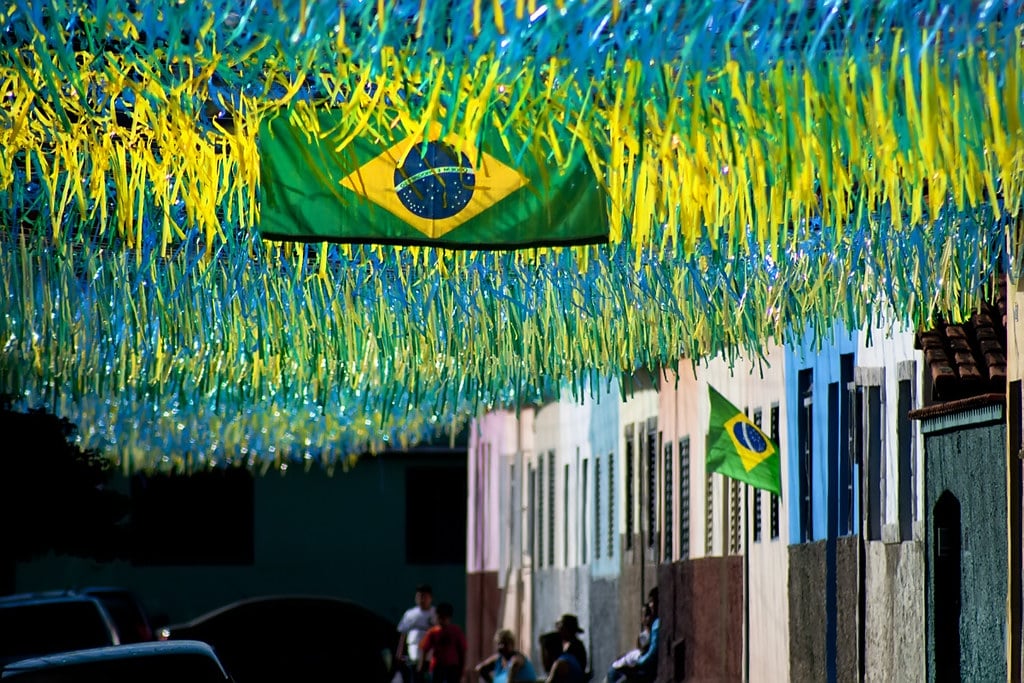 Brazilian PV reps have hailed the sector's admittance into the new-generation auction scheme, a first for an industry until now only allowed to compete in renewable tenders.
The Brazilian Energy Ministry's decision this week to accept solar – alongside wind, hydro, biomass, coal and gas – into so-called A-6 auctions in 2019, 2020 and 2021 marks a moment of "justice", according to Rodrigo Sauaia, CEO of trade body ABSOLAR.
"We've been recommending this move for a couple of years now and finally, with the new government in place and after very positive conversations with the minister and his team, we have this very important step," Sauaia told PV Tech this week.
As ABSOLAR's CEO noted, the inclusion frees solar to take part in a first A-6 tender this September, potentially followed by two further exercises in 2019 and 2020. Together with renewable-only A-4 tenders the industry has already been admitted into, PV stands to compete in six auctions. "We have three years of clarity ahead of us," Sauaia stressed.
A-6 solar bids accepted until May 2019
Solar players keen to take part in their first A-6 tender will have until 17 May to present bids to Brazil's energy research agency EPE, which will only consider PV projects of 5MW or more. Ceiling prices for every technology will be decided by energy regulator Aneel at a later date.
PV firms putting projects forward for the A-4 tender do not need to resubmit documentation, provided the solar schemes remain unchanged. Those winning in September will benefit from 20-year supply contracts.
IRENA stats place Brazil as one of Latin America's fastest growing PV markets, with capacity doubling (1.09GW to 2.29GW) between 2017 and 2018 alone.
The country's solar industry was close to halving prices between renewable auctions of 2014 (US$56.1/MWh) and 2018 (US$30.82/MWh) and has now registered 26GW across 751 bids for this year's A-4 tender, scheduled on 27 June.
Despite its ambitious auction timetable, Brazil has known setbacks with past tenders. In 2016, months after Michel Temer replaced impeached Dilma Rousseff as president, the country excluded solar from a first renewable auction and then called off the second altogether.
See here for more information on how to take part in Brazil's A-6 auction scheme