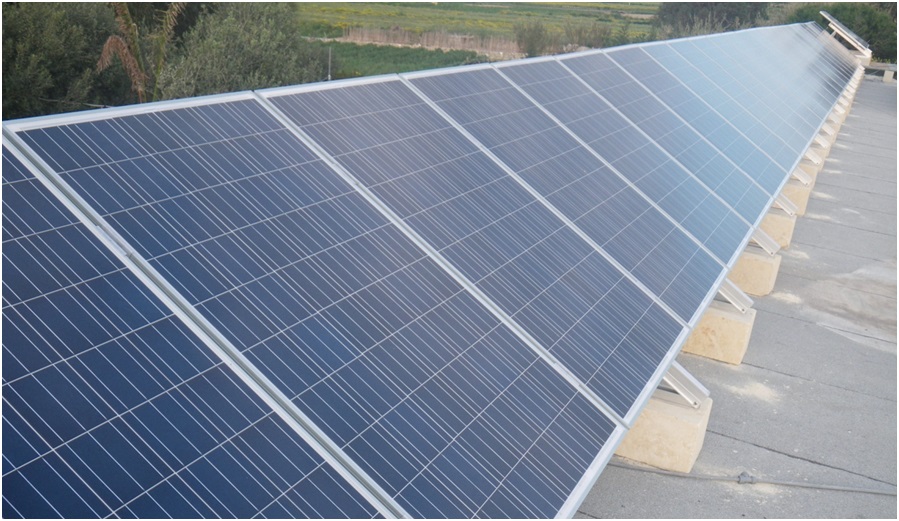 The African Development Bank's Sustainable Energy Fund for Africa (SEFA) has approved a US$965,000 grant to Oxygen Energy Private Limited to support the development of a 20MW off-grid solar rooftop project atop buildings owned and managed by Old Mutual Property Group Zimbabwe countrywide.
The joint undertaking between Oxygen and Old Mutual Zimbabwe will look to relieve baseload lapses on the national grid and provide clean energy for hundreds of small and medium enterprises (SMEs) that are already tenants at the Old Mutual sites.
Ousseynou Nakoulima, AfDB's director for renewable energy and energy efficiency, said: "This highly innovative project will provide reliable and competitive solar power to multiple SMEs throughout the country. Working with a strong domestic financial institution has been essential in overcoming common barriers and will help achieve speed and scale."
SEFA will support the project's financing by funding technical feasibility work, legal advisory in regards to the preparation of key project agreements, as well as offering financial advisory towards developing a bankable project. The African Development Bank's Africa Climate Technology Centre will also cover the costs for environmental and social impact assessment and grid interconnection study.
The project will boost employment opportunities, activating or creating new jobs in SMEs for around 3,790 men and 4,166 women. Once operational, the project will lead to a diesel displacement of more than 12 million liters per year, while also avoiding around 33,000 tons of CO2 emissions annually.