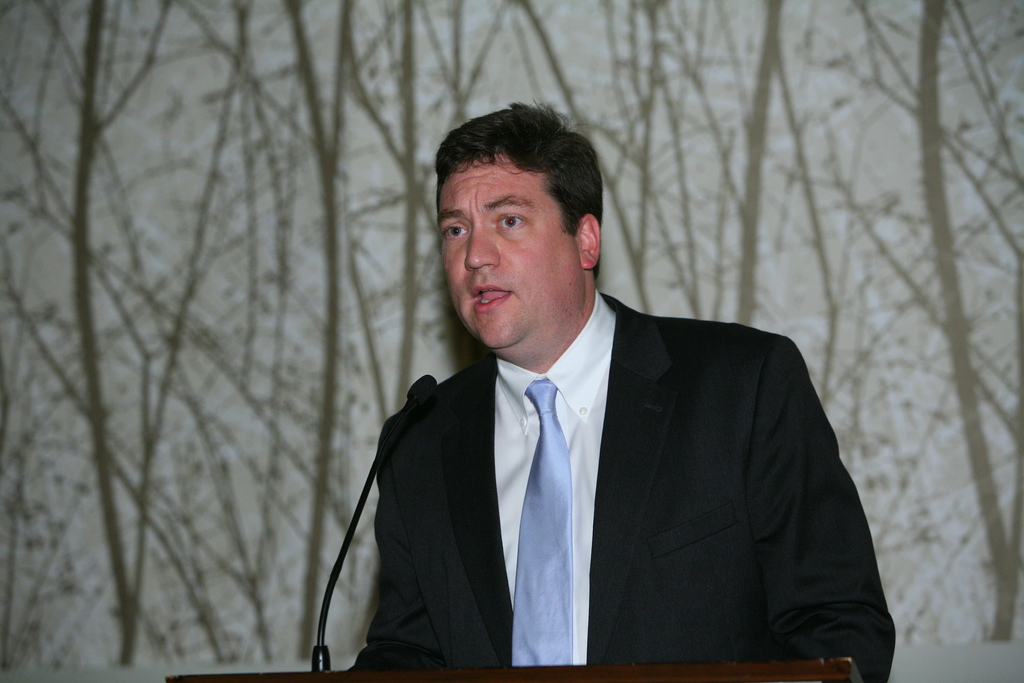 The Solar Energy Industries Association (SEIA) has appointed Tom Kimbis, general counsel and current VP of executive affairs for the company, as the new interim president.
Kimbis succeeds former CEO and president Rhone Resch on an interim basis, who stepped down from the position last month, after 12 years of leadership.
Kimbis is to resume the new role as of 1 June, but as worked at SEIA since 2010, acting as the primary liaison for the solar industry to the federal executive branch and overseeing the association's legal affairs department, according to SEIA. The group also stated that Kimbis has overseen its consumer protection campaign and has been actively involved in federal policy related to large-scale solar projects.
Kimbis is bringing to the role an extensive background in the industry; including 16 years in renewable energy, nine of which were at the US Department of Energy.
SEIA is currently in the process of finding a permanent replacement for Resch.